Product Review of PBS LearningMedia: The Supreme Court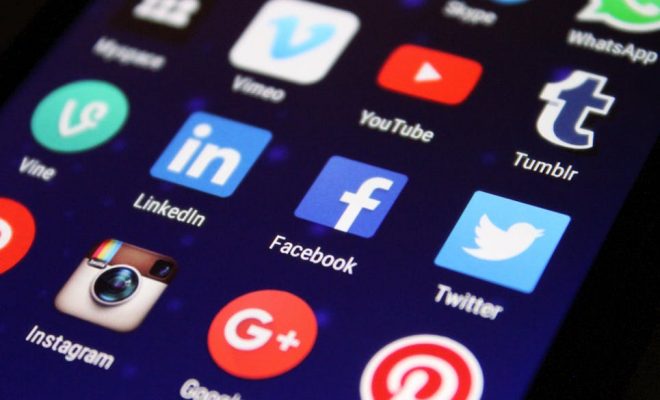 PBS LearningMedia's The Supreme Court collection includes videos and text resources that explore the history and significance of the Supreme Court of the United States (SCOTUS). Content is spare but strong; of course, not every SCOTUS case is covered, but major themes important to the classroom (such as the power of precedence and the separation of state and federal authority) are all represented thoughtfully and in helpful detail. You can select content by topic (e.g., civil rights) or by individual court case, making the collection a good fit for a variety of classrooms. If needed, you can download videos to your computer — transcripts are also available for review, or for learners with special needs. The option to explore by individual court case might also suit older learners preparing for SAT subject tests or AP exams in U.S. History and U.S. Government and Politics.
Choose from 10 classroom-ready lesson plans you can use to integrate the clips and content directly into your class. Consider setting up a free PBS account to get dashboard access, including folders where you can flag your favorite lessons for later use, or curate content for your own lessons. Tip: The storyboard function can aid in lesson planning with visual illustrations.
Website: http://www.pbslearningmedia.org/