Product Review of PBS LearningMedia: The March @50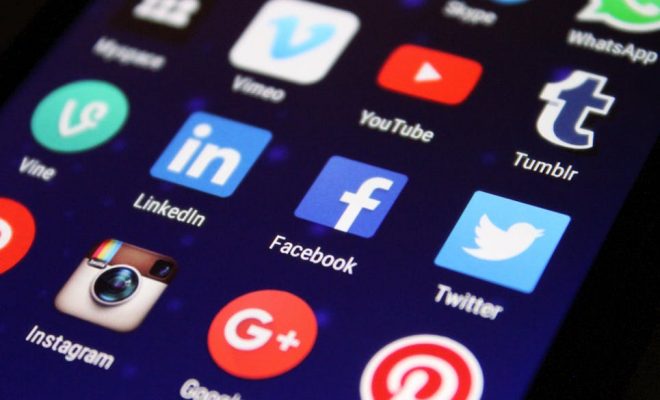 The March @50 is a five-episode Web series on the state of African-American civil rights in the United States since the March on Washington in 1963. While these 7- to 10-minute videos don't include pre-made lesson plans, they're short enough to be easily dropped into one of your existing lessons on the Civil Rights Movement in general, or on the March in particular. The five episodes cover such important topics as jobs, voting rights, segregation, black-male incarceration, and the Movement's legacy. They're brief, thoughtful, and flexible enough to be useful for a debate or writing prompt, or as a warm-up to inspire further class discussion. Keep in mind that these videos are only streamed; they're not available for download like some other resources on the PBS LearningMedia site.
The site also links to several other PBS LearningMedia resources, including the Civil Rights collection, the Freedom Riders series, the civil rights and civil liberties sections of the Supreme Court series, and a larger March on Washington feature. This last connection might be the most valuable: Use lesson plans, images, and videos from the larger site, as well as the March @50 collection to supplement and extend your learners' learning.
Website: http://www.pbslearningmedia.org/