Product Review of PBS LearningMedia: The African Americans — Many Rivers to Cross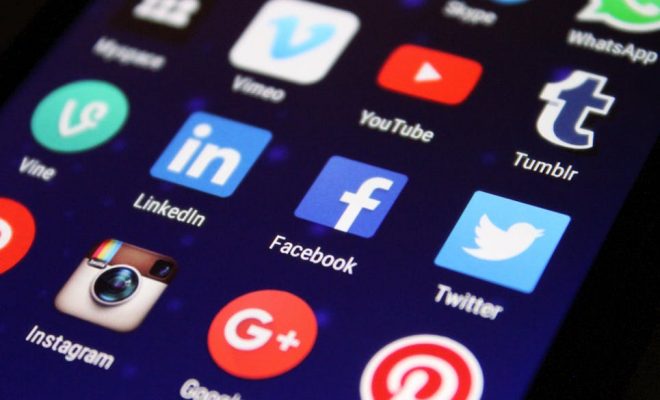 PBS LearningMedia's collection titled The African Americans – Many Rivers to Cross offers educators and learners a host of valuable materials to explore themes of the African-American experience, from 1500 to the present. The lessons use clips from Henry Louis Gates Jr.'s series Many Rivers to Cross to engage learners regarding cultural and political issues such as slavery, the Harlem Renaissance, and Civil Rights.
A handful of the lessons include support materials for use with the video clips. For example, in the lesson Many Currents: African American History Since the Civil Rights Movement, there are discussion questions, handouts, and teaching tips. The videos and the activities should help learners gain a deeper understanding of the complex history of African Americans. Some of the highlights include a research assignment on a historical figure who fought for equality during the Jim Crow era, and graphic organizers that support learners' learning about non-violent protests. You'll want to have access to a projection device, as the videos are best shown in a whole-class setting.
Standouts:
It Takes Courage to Be Weak
The African American Migration Story
Many Currents: African American History Since the Civil Rights Movement
Website: http://www.pbslearningmedia.org/