Product Review of PBS LearningMedia: Teaching the Constitution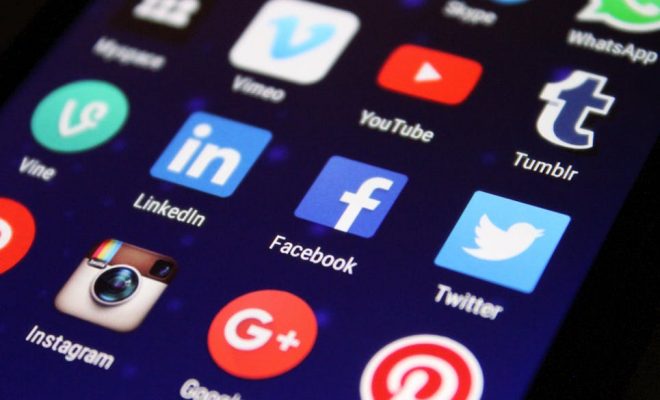 Teaching the Constitution's resources come mostly from the PBS series Constitution USA. Most videos are shorter than five minutes — the overall tone is thoughtful, sometimes humorous, and almost always thought-provoking. Use these for lesson warm-ups, or to set the stage for a class debate or lecture on a related topic. If needed, you can download individual clips for easy offline playback. Unfortunately, there aren't pre-made lesson plans available for this collection.
Several of the resources here link to other sites on the Web. Our Documents (co-sponsored by the National Archives) is noteworthy for its full text editions of the Constitution, individual amendments, and background essays on each document. These would be useful for a serious study of landmark amendments and their context and implications. We the People lets kids visually compare drafts of the Constitution — the included questions are an effective starting point for class discussions. The Constitution primary source toolkit links to a Library of Congress site filled with images, audio files, videos, maps, documents, and a detailed teacher's guide. These high-quality resources offer valuable context and visual detail — they're great for younger kids encountering the Constitution for the first time or for older learners learning to analyze primary source docs.
Website: http://www.pbslearningmedia.org/