Product Review of PBS LearningMedia: Teaching NGSS Engineering Design Through Media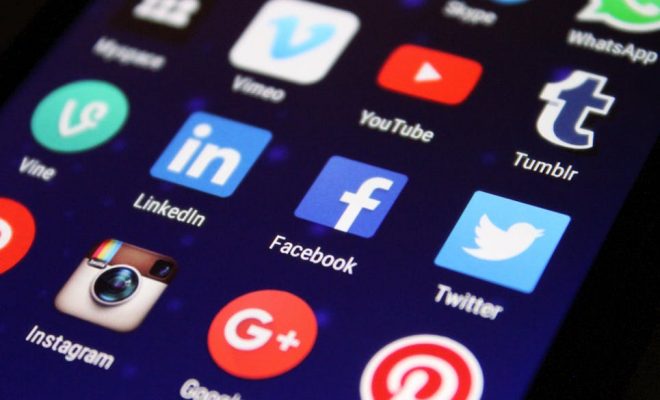 PBS LearningMedia's NGSS and Engineering collection is a compilation of 36 lessons and several professional development segments that infuse engineering practices into the classroom. Content is sorted by age, and educators are supported through teacher tips and background essays. Videos are streaming (some are downloadable), and many have related handouts — kids are bound to love these, as well as the design challenges.
Start with the PD videos — these can be an introduction (or review) to engineering as a process and engineers as creative problem-solvers. Lean on clear lesson tips and handouts in the Engineering is Elementary activities to educate younger learners. At the same time, you'll be able to create excitement through activities like building towers to support stuffed animals. If you teach upper-elementary or middle school kids, help your learners make meaningful connections between space science and engineering. Use the Design Squad Nation video segments and the lesson plans grounded in the NASA explorations. Students create and test magnetic field detectors and core samplers! Biology and anatomy classrooms can extend into fields of prosthetics and robotics. Standout resources include Modeling Truss Structures, Designing Parachutes, and Tissue Engineering.
Website: http://www.pbslearningmedia.org/