Product Review of PBS LearningMedia: Soldiers, Veterans, and War in American Life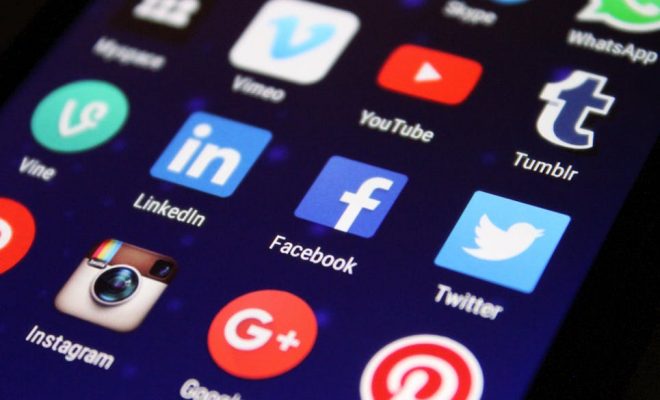 Soldiers, Veterans, and War in American Life has materials to support learning about the causes of war, the details of specific wars, and the impact war has on individuals and countries. Teachers can sort the collection by topic (experiencing, analyzing, commemorating, or returning) or by war (1812 to Iraq/Afghanistan). Lessons are designed for a range of grade levels and include multimedia resources, standards-alignment information, and support materials. Because videos make up a lot of the content, you'll need a projection device to show them during whole-class instruction.
The collection lends itself to a variety of instructional strategies; use these in-depth lessons to create meaningful learning opportunities for your learners. Throughout, the videos include some powerful, first-hand accounts of the experiences of war veterans. Additionally, there are some thoughtful activities that examine the roles of African-Americans in various wars. Standout resources include Caustic Causes, D-Day 360, Atomic Bomb, and The Way We Get By: Historical Perspectives.
Website: http://www.pbslearningmedia.org/