Product Review of PBS LearningMedia: Shakespeare Uncovered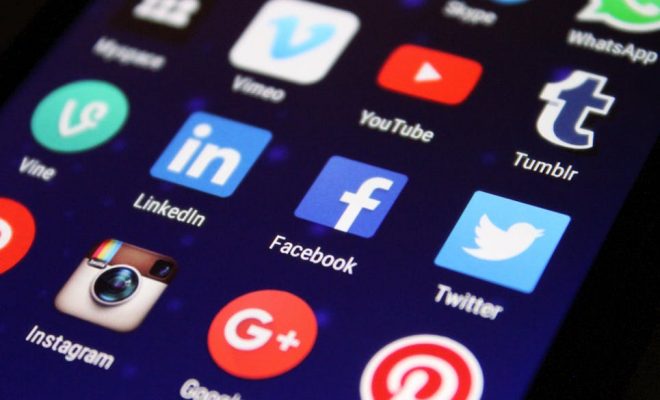 Shakespeare Uncovered is a collection of material from the PBS series of the same name. The site includes six hour-long episodes of the series as well as shorter episode clips grouped by theme (for example, gender identity) or by play. The clips are enjoyable, though some may only pique learners' interest without adding much educational value. On the other hand, the full videos are filled with great details and nuance — they feature current film actors in addition to commentary from historians and theater experts.
The site provides a good mix of explorable content and stand-alone lesson plans. The timeline is visually striking, featuring great images, bold colors, and embedded text and videos; use it as an engaging alternative to a dry slideshow intro on Shakespeare's life and times. The Anatomy of a Scene page includes appealing images that illustrate plot and character dynamics found within several popular plays. The lesson plans found here (as well as on the linked EDSITEment website) are solid, focusing on play-specific lessons as well as bigger-picture discussions about Shakespeare's life and work overall.
Website: http://www.pbslearningmedia.org/