Product Review of PBS LearningMedia: PBS Math Club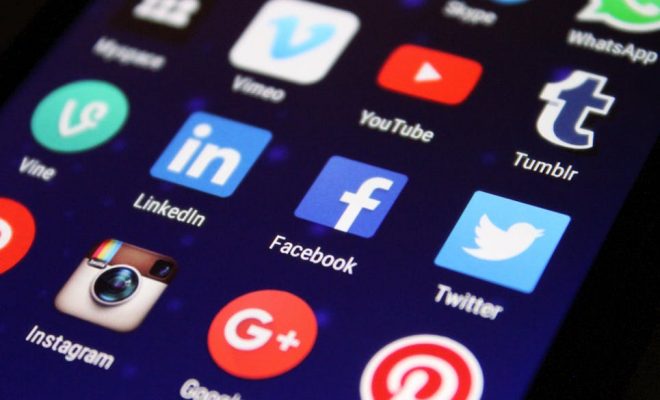 PBS Math Club is a set of free videos that claim to align to the Common Core standards for grades 6-9. However, at the time of review, the selection of videos and activities is less comprehensive, focusing, rather, on a few specific topics. That said, your learners are bound to love the videos here — they star a group of kids who use everyday examples to explain concepts like integers and the number line. Videos can be viewed as a whole or as "InstaCrams," which break down the content into short clips.
Interactive video quizzes are included for some of the topics. Even though the content here is somewhat limited, it's nonetheless a fun way to introduce or reinforce concepts like number lines and integers. With the exception of a few interactive You Tube quizzes, videos are the only resources in this collection — you won't find teacher resources like those found in PBS LearningMedia's other collections.
Website: http://www.pbslearningmedia.org/