Product Review of PBS LearningMedia: Native American Heritage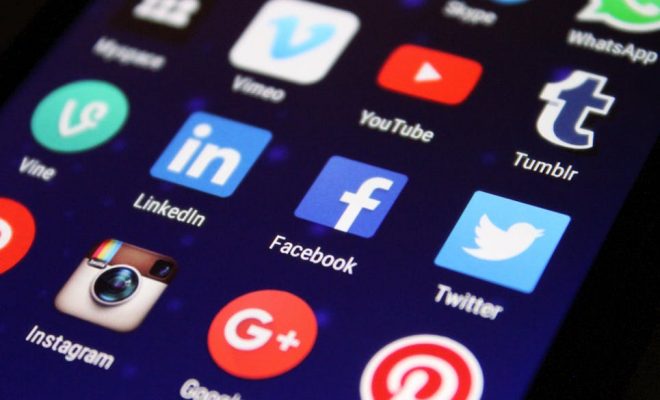 PBS LearningMedia's Native American Heritage collection is full of resources to support learners' learning about the art, history, and culture of Native Americans. Lessons cover a variety of relevant topics, from music, history, and identity to profiles of contemporary Native Americans in the fields of art and science. Each lesson, which includes videos, support materials, and alignment to national standards, covers a variety of different disciplines and grade levels. For example, history educators would benefit from the materials on the Dawes Act, while the lesson on the poem "Hiawatha" would be useful in an English or humanities class, where learners might explore the theme of identity.
The materials here aren't intended to be stand-alone units, but you could easily integrate them into your existing curriculum to add depth and interest. Lessons are primarily designed for whole-class instruction, with opportunities for individual and group work as appropriate. You'll need a way to project the videos for your classes, as these are essential to the majority of the lessons. Standout resources include Mission US: A Cheyenne Odyssey, Thanksgiving, Drawing Conclusions: Miss Navajo, and Living with the Land.
Website: http://www.pbslearningmedia.org/