Product Review of PBS LearningMedia: NASA Planetary Sciences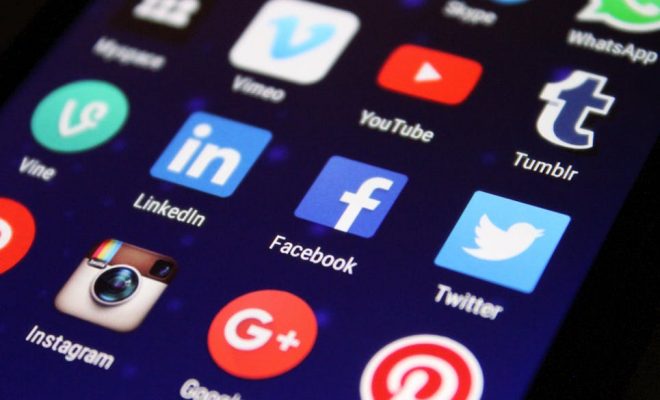 PBS LearningMedia's NASA Planetary Sciences collection includes some middle and high school Earth Science and Astronomy videos, along with some professional development materials aimed at educators. The videos for learners come with discussion questions and background essays, and can be played in English or Spanish, or with closed captions. You could ask your learners to watch a video individually, before reading a background essay. Then have learners identify and write down the key concepts they've learned. Students can share and defend their choices in small groups, or as an entire class, until the class comes to an agreement.
There are also three professional development videos with examples of quality astronomy teaching in a high school classroom. One video, Teaching Planetary Sciences Phases of the Moon, shows a teacher implementing the Common Core ELA standards for science and technical subjects. Standout resources include Why Study Comets?, Teaching Planetary Sciences Phases of the Moon, Origin of the Moon Background Essay, and Teaching Planetary Sciences – Origin of the Moon.
Website: http://www.pbslearningmedia.org/