Product Review of PBS LearningMedia: NASA Physics and Engineering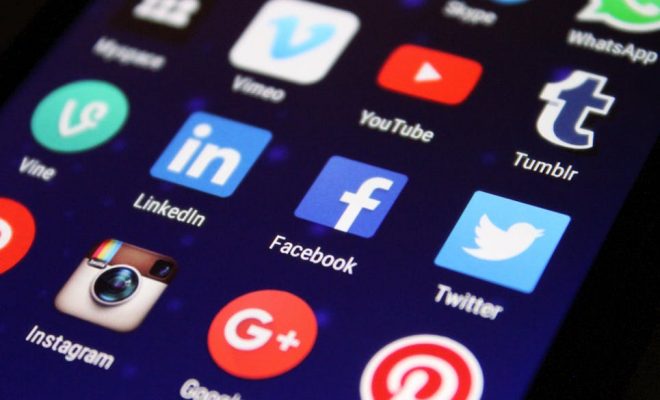 The NASA Physics and Engineering collection from PBS LearningMedia offers videos and interactives featuring actual scientists as they demonstrate physics and engineering principles. Some tasks, like Rotations in Space, are listed as interactive but are really just videos. Make this more engaging by playing a few seconds of the clip, pausing so learners can make a prediction, finishing the clip, and then letting learners come up with an explanation for the phenomena. Some cartoons, like Centripetal Force, do a good job of laying out exactly how the science works. But you could follow up with a better video, like Teaching from Space: Centripetal Force so learners can see actual astronauts putting the concepts into action.
PBS Learning Video provides some useful resources to support the Engineering Practices in the Next Generation of Science Standards. For example, Inflatable Moon Habitat has a teaching tips section with ideas on helping kids identify a problem and its constraints prior to designing a solution. Also check out the discussion questions that accompany the online simulations. Standout resources include Electric Charges Interact, Rotations in Space, Centripetal Force, and Inflatable Moon Habitat.
Website: http://www.pbslearningmedia.org/