Product Review of PBS LearningMedia: Math at the Core: Middle School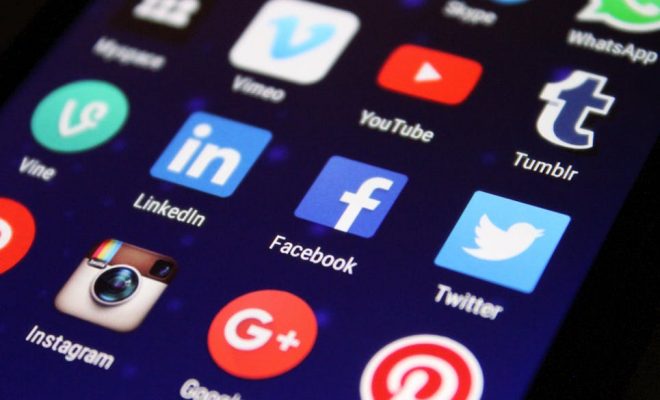 PBS LearningMedia's Math at the Core: Middle School is a collection of free resources that support Common Core skills for grades 5-8. The videos, interactive activities, and infographics are organized by Common Core domain and by grade level, making it easy to find resources to use in your lesson and unit planning. All of the resources here include an educator-approved activity — many include additional student handouts, discussion questions, and teacher-support materials.
Because these supplemental activities work well in a variety of settings, be sure to spend some time finding those that will work best in your class. For example, the support materials for a fraction activity suggest having learners work individually to make paper area-models, and then in pairs to try the digital interactive model. Another activity about statistics suggests that learners alternate between whole-class, small-group, and partner work. Consider how your learners work best in your classroom as you plan and prepare.
Website: http://www.pbslearningmedia.org/