Product Review of PBS LearningMedia: Inspiring Middle School Literacy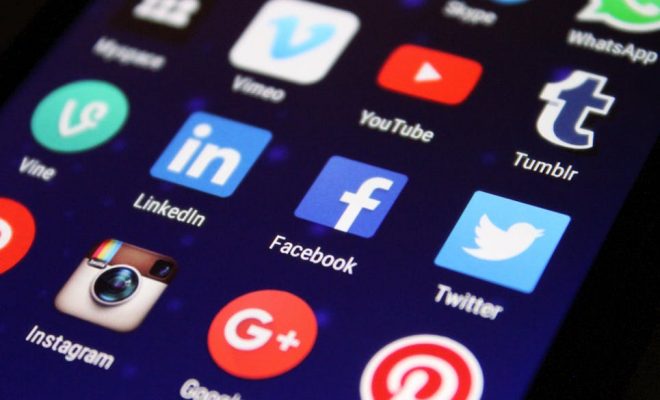 PBS LearningMedia's Inspiring Middle School Literacy collection is a suite of self-paced lessons for improving the literacy skills of kids in grades 5-8. To use the lessons, kids create their own login on the PBS site so they — and you — can monitor their progress. The resources here are elaborate, well-conceived, and extremely detailed, as well as explicitly aligned to Common Core. Look for lessons — in ELA, math, science and health, or social studies — that best match your curriculum, or your learners' interests.
Every lesson comes with a handy teacher's guide that gives step-by-step info about kids' experience in the lesson. There are also tips on how to pace the computer-based and discussion-based parts of each lesson. Be sure to review the guide ahead of time to decide how to group learners while they work. Most every lesson here includes activities that engage kids in both solo and collaborative work. You'll also want to consider how much you want your learners to do online versus on paper; most lessons require kids to produce written responses in addition to computer-based work.
Website: http://www.pbslearningmedia.org/