Product Review of PBS LearningMedia: Everyday Science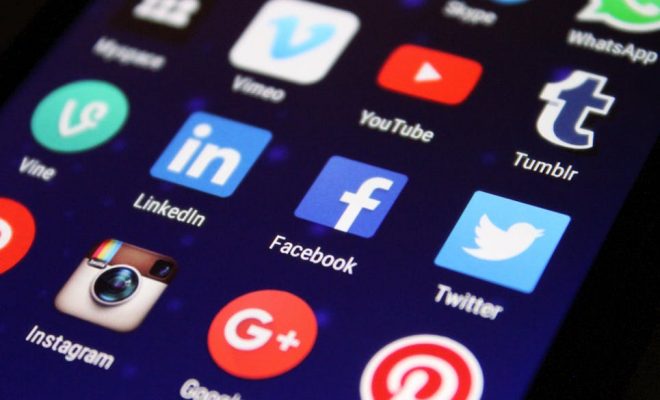 PBS LearningMedia's Everyday Science is a collection of videos, interactives, and lesson plans about basic science concepts. Standout activities include Mixing Colors; From Seeds to Fruit, an animated video on how plants grow; and Let's Build Something, an interactive activity on how machines work. The Mixing Colors activity is based on the children's book Mouse Paint, by Ellen Stoll Walsh. After you've read the story aloud to your class, the site offers opportunities for kids to experiment with color-mixing concepts, including a yogurt-mixing lab.
Be sure to take time and choose your activities wisely — not all are as strong as others. From Seeds to Fruit starts with a rather dry video clip, and the in-class activities could also miss the mark. Instead of just looking at seeds in apples as they describe, you might want to try actually growing plants from seeds, so that kids can view germination in action. Also, watch out for inaccurate standards alignment. The site links Mixing Colors to more than 50 National Science Standards, including a tenth-grade standard on chemical reactions.
Website: http://www.pbslearningmedia.org/