Product Review of PBS LearningMedia: Daily News Story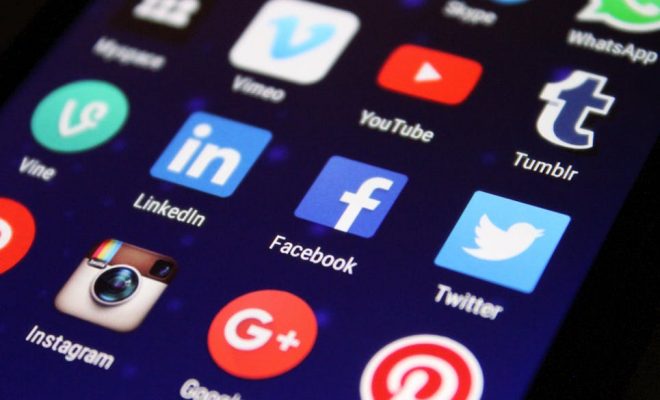 Use the Daily News Story collection as a current-events tool for your classroom. Every day or so, PBS LearningMedia posts a short video from the PBS News Hour program, accompanied by a worksheet and a lesson. These daily resources vary, but they generally include a vocabulary list, warm-up questions, and critical-thinking questions to test learners' comprehension and spur further discussion. The worksheets are Word docs, so you can easily download and edit them — the videos can be streamed or downloaded, which offers some flexibility. Using the simple search tool, you can find recent stories on a broad list of topics: arts and culture, economics, education, geography, media literacy, science and technology, social justice, world affairs, and civics and government policy.
Daily News Story is probably best used as a daily, or weekly, current-events assignment in a social studies class. You can assign kids specific stories to view and discuss in class, or ask them to complete a weekly homework assignment in which they read and write a journal response for any one of the selections. For more of a media-literacy angle, have kids view the day's latest news story and compare it to other media outlets' coverage of the same story. Ask your kids: How did the approaches differ? How were they alike?
Website: http://www.pbslearningmedia.org/