Product Review of PBS LearningMedia: Civil Rights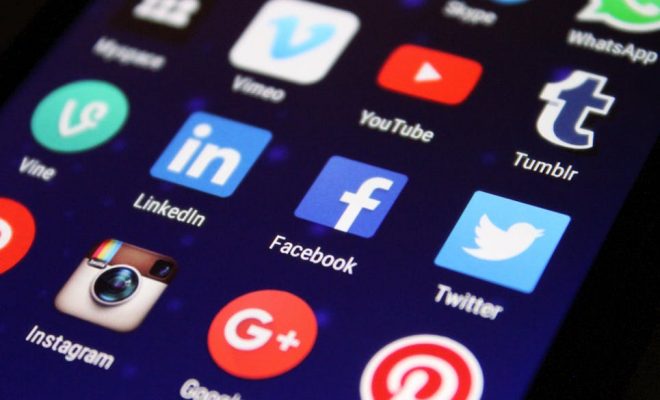 The PBS LearningMedia: Civil Rights collection is full of materials to support the teaching of the key events and people of the Civil Rights Movement. The instructional resources include video segments, primary source documents, images, and lesson plans that are organized by topic. The best way to use the site is to search for materials to supplement a unit on the Civil Rights Movement.
The multimedia resources and lessons available will help with engagement and add depth to your learners' understanding of the era. For example, in the Leaders and Organizers section, there are interviews and profiles of significant figures from the movement. If you've got the resources, have your learners view these individually and then share information with the class to spur discussion. The lesson plans cover powerful topics such as Taking a Stand and Understanding White Supremacy, and are intended for whole-class instruction with a focus on discussion and personal reflection. You'll need a projection device to share most of the multimedia resources with your class.
Website: http://www.pbslearningmedia.org/