Product Review of PBS Kids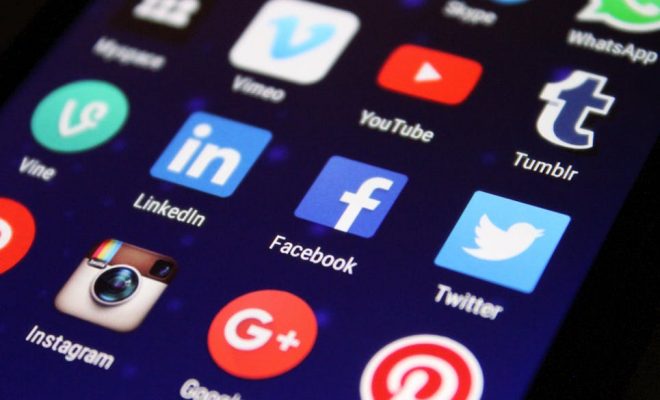 PBS Kids is a directory for roughly 20 TV and web-only PBS Kids shows designed for older preschool- and elementary school-age kids. From the site, kids can navigate directly to a particular show's individual site, where they'll find games, videos, and other related content. Kids can also watch video clips, sign in to their Secret Box to track scores, save favorites, store creations, and make cartoons in the cartoon studio.
Games match learning content to their companion show, so topics are as varied as the PBS Kids lineup. For instance, Wild Kratts games address science and animals; Webonauts, media literacy; Eco World, environment and ecology; Design Squad, engineering; and Fetch, science and problem-solving. There are also games, activities, and videos for music, girl power in science, cultural understanding, critical thinking, American history, culture, and geography, as well as preteen social-emotional and personal issues such as friends, family, emotions, body, and money.
Teachers will want to spend some time exploring PBS Kids to discover all it has to offer. They can use the site to assign games from specific shows as extensions or explorations of topics recently covered in the classroom. Or, they can consider using the site's features as prerequisites for participating in class activities. For example, require kids to get a Webonauts diploma for media literacy before using computers in the computer lab. Games and videos can also serve as springboards for class discussion and further exploration.
Because PBS Kids is mostly a directory site for many other sites, educators will need to either be very specific about which games they want their learners to play (and then monitor them) or allow kids to explore games around a general topic. Doing a unit on math? Let kids play around on Cyberchase. Kids can save their high scores and favorite games, but real performance tracking is limited, so educators shouldn't plan on using the site to assess performance.
As a directory site, PBS Kids gathers a wealth of content in one central location. Each individual PBS Kids show is supported by specific learning goals, developed with expert advice and often tested to demonstrate effectiveness. With educational activities, creation tools, plenty of suggestions for extending learning offline, and lots of fun, the PBS Kids sites are rich with learning potential.
The downside is that PBS Kids could use more structure, as kids can easily get distracted. The site would be stronger if, for instance, it included better progress assessments and a clear listing of all the learning topics available.
Website: http://www.pbskids.org/
Overall User Consensus About the App
Student Engagement
With the vast selection of videos and games, kids will be hard-pressed not to find something that excites them. However, too many choices can be overwhelming, and kids risk wandering around the site without direction or purpose.
Curriculum and Instruction
More than 230 games touch on topics like math, science, even engineering and media literacy. Some games are rich with learning content and some are more for fun, but all boast typical PBS high-quality design and learning approach.
Customer Support
Each PBS show page includes a wealth of support information, including learning goals, printables, and suggestions for offline activities. Games have good instructions, and kids should find something that suits their learning needs.