Product Review of PBS Kids WordWorld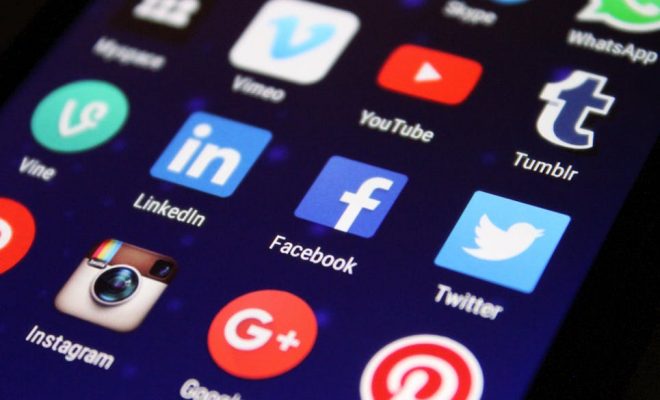 PBS Kids WordWorld is the companion website to the research-backed television show of the same name. Kids interact with animated WordFriends (six animal characters) and WordThings, various items the WordFriends find and interact with in WordWorld. Both WordFriends and WordThings are physically built out of letters (for example, a dog's head is a d, midsection is an o, and tail is a g). Activities on the site are simple; kids can explore WordWorld, discover WordThings, and click on them to play letter- and spelling-related games, collect WordThings to use in making artwork, and watch short, interactive video clips.
You can use PBS Kids WordWorld as part of a larger curriculum on learning about letters and how they come together to make words. Because tracking is limited and there's no way to assign particular activities, just do your best to let kids interact with the WordFriends and WordThings and discover a bit about the magic of words in the process.
You could potentially show the whole class some activities and video clips and work on building words together. Or use WordWorld to introduce a particular word and do a mini-unit on exploring that word and related words in-depth. There are lots of coloring pages to print out; have kids identify the letters in the WordThings with different colors. You'll definitely want to take advantage of the suggestions on the Parents page, which shares ideas for offline activities and information about learning goals.
The artistry in WordWorld is fabulous; it's creative, unique, and makes a wonderful connection between words and the physical things they represent. For kids just learning to read and just discovering the real-life magical world of words, WordWorld can be a special place to visit. On the website, kids play games, explore WordWorld terrain with a map, collect WordThings, and visit WordFriends' homes. There are some nice but pretty standard letter games that include working with both uppercase and lowercase letters. For example, kids must collect the right letters falling down a waterfall and then match them to their correct spot in a "code."
Interactive videos add a nice touch, allowing kids to play an active role in building words and WordThings. However, there aren't all that many games, and many interactive elements are repetitive. Navigation through the site can be confusing, and it isn't clear how to discover all the activities the site has to offer. The only progress-tracking feature allows kids to collect WordThings whenever they click on a WordThing to see it spelled or to finish a game, but that collection isn't saved between visits.
Website: http://pbskids.org/wordworld/
Overall User Consensus About the App
Student Engagement
Preschoolers will be delighted by creative visuals, immensely likable characters, and fun interactive features.
Curriculum and Instruction
Kids will get a lot of experience interacting with words and the letters they include. However, there are only a limited number of activities and little to no way to track or assess learning.
Customer Support
There's help when kids get stuck: They get to hear the words and the sounds that make up the words. The site's unique approach to interacting with words can be helpful to kids from various backgrounds, but navigation can be confusing.