Product Review of PBS KIDS Lab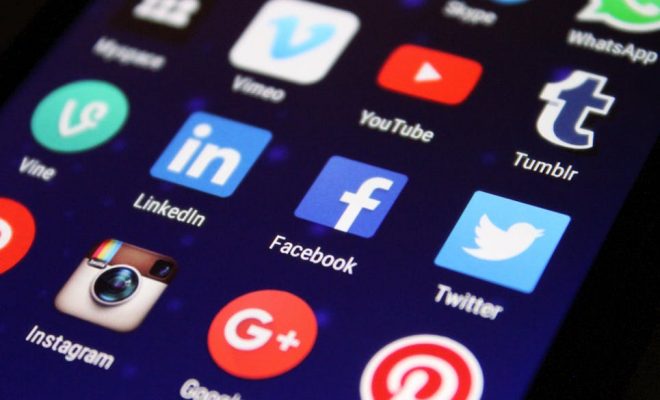 PBS KIDS Lab is a hub for new material from the PBS KIDS suite of programs (e.g., Dinosaur Train, Martha Speaks, The Electric Company). There are games, loads of suggestions for offline activities including lesson plans, and research reports detailing the findings from research on PBS KIDS' impact on learning. Games are organized by skill (e.g., addition, spatial sense, storytelling, vocabulary), age (3-5 years and 6-8 years), device (many activities can be played across multiple devices, including a whiteboard in the classroom), and show. There are also pre-packaged collections of games and offline activities that all address common learning goals. Activities address a wide range of Common Core math and language arts standards.
There are so many ways in which PBS KIDS Lab helps teachers use their materials, and they give so many ideas for activities, the best thing you can do is really take some time to peruse the educator resources. PBS KIDS Lab excels in providing suggestions for seamless integration of both online and offline activities. Pre-packaged collections include online, offline, tablet, and sometimes augmented-reality activities (in which kids use a camera to complete tasks) that are all relevant to a common learning goal. They also suggest games that can be demonstrated on a whiteboard. Games can be assigned to kids to play individually or in groups. Teachers will definitely want to take advantage of the pre-made lesson plans, class activities, pre-packaged collections of games and activities for specific learning goals, and the calendar of daily learning activities.
Games and activities gathered at PBS KIDS Lab are developed carefully by teachers and experts in media, development, and learning, and are backed by research — and it shows. PBS KIDS content excels at seamlessly embedding solid learning content into engaging activities. There is no separation here between fun and learning; it's all one and the same. Choosing activities is easy, as lists include short descriptions as well as learning goals. The varied approach to gaming is motivating, and if kids are overdoing it on screen time, there are suggestions for hands-on, skill-based activities for home and school that are just as fun as the online games.
PBS KIDS Lab is ultimately a directory site: Content is found on each particular show's website. So, staying on task in the lab can be difficult and can require sophisticated navigation (e.g., once kids are done with a game, there's no link to get back to the lab, so kids might get lost on or distracted by the show's site). Plus, there's no central data collection on progress or scores, so adults can't see how kids are performing in the games. Thus, the site requires adult supervision (target age includes young kids, so this isn't necessarily a bad thing) or freedom to explore.
Website: http://pbskids.org/lab/
Overall User Consensus About the App
Student Engagement
Plenty of fun, creative, and innovative games will grab, and hold on to, kids' attention. Familiarity with beloved PBS Kids characters may make the games more exciting but is not necessary to enjoy the site to its fullest.
Curriculum and Instruction
Research-backed games target a variety of math and language arts topics. Age and skill filters assist in finding the right game to address kids' learning needs. Difficulty gradually increases as kids progress through the games.
Customer Support
Games have detailed instructions and often have help for kids struggling to find the correct answer. Progress reports, or some sort of central data collection that tracks progress through the activities, would be a nice addition.