Product Review of PBS KIDS Lab: Games ages 6-8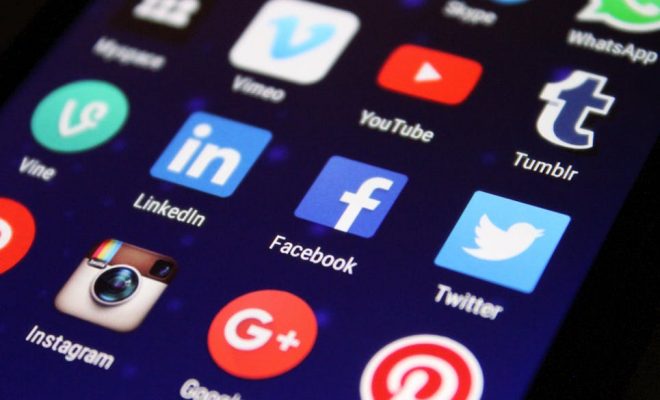 For learners in the 6-8 age range, PBS Kids Lab has a collection of more than 60 games, stories, and activities based primarily on popular PBS TV shows. Learning content is consistent and appropriate, and tends to weave together academic skills with fun activities and practical everyday knowledge. The voice-overs are enthusiastic and spot-on for the target ages. Some games are stronger than others, and some of the narratives are a bit fluffy at first, but kids will start learning relevant material before they know it.
Teachers could assign or recommend sets of games to strengthen specific skills. For math, some games emphasize four-digit decimal addition (money), while others are strong with deductive reasoning and analysis ("Escape from Greasy World!" and "Find Freddy"). The Martha Speaks section is a fantastic lesson in journalism for learners interested in creating a class periodical. There's a Newspaper Builder where kids can create a front page by entering headlines, captions, bylines, drawings, articles, and other elements. As all of these activities can stand alone, the site is also a great recommendation for parents. And educators looking for math activities to use with hearing-impaired learners can use the Fizzy's Lunch Lab games, all of which have an easy-to-find closed caption button (displaying text for the audio instructions).
Website: http://pbskids.org/lab/