Product Review of PBS Kids Lab: Games Ages 3-5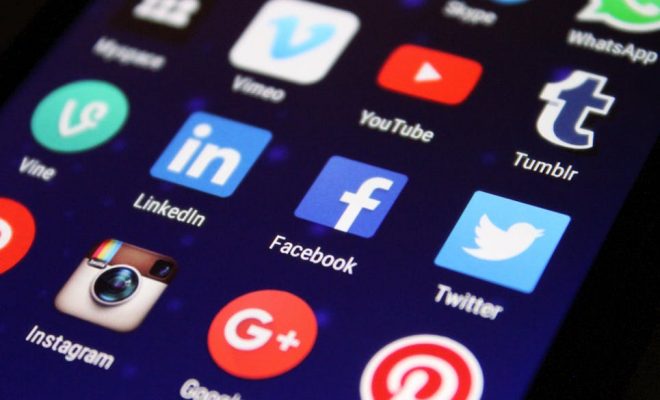 PBS Kids is known for its high-quality, research-based content, and the Lab has a lot of games that live up to this reputation. Yet, some games are more engaging, complex, and sophisticated than others. To best use these games in an organized and purposeful way, educators should try out the games first to see which ones are best suited to their learners. Also, educators might want to first present the games to the whole class on a screen, modeling for learners how the games work.
To help kids stay on task, and to aid in supervision, consider assigning specific games through a rotation. For example, have a game open at a classroom station where all kids can take turns playing as they rotate through different activities. Alternatively, have learners play in small groups; some games have multiplayer modes, which can introduce some fun competition. The site also has an activity that allows educators to create their own math and creativity games. Teachers may want to have kids elaborate about their gaming experiences as an off-screen task. Without a central tracking system, there isn't a way to navigate the games in an organized way, or to track kids' progress.
Website: http://pbskids.org/lab/