Product Review of PBS KIDS Lab: Educator Resources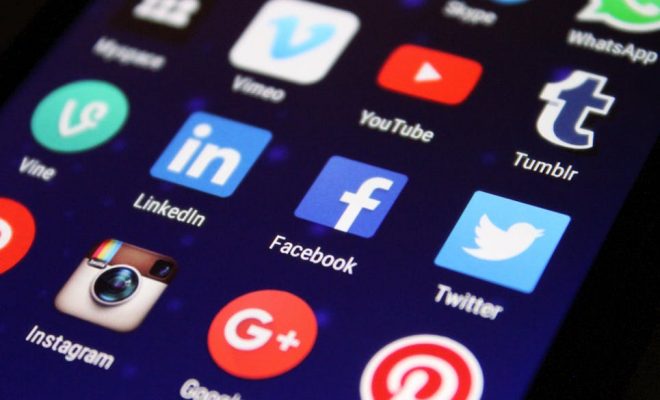 PBS KIDS Lab's Educator Resources section has three top-notch components, each with a specific focus: Classroom Activities, Out of School Activities, and a selection of edtech teaching tips. Teachers are bound to love the lessons found within the Classroom Activities section. The clear plans come with short videos of an actual class engaged in each lesson — it's a great idea to watch as part of your prep process. Just be sure to gather your (listed) materials and a few adult helpers.
The Teaching Tips for Integrating Technology section spotlights kindergarten-level geometry concepts through PBS's online games (Dinosaur Train, Cat in the Hat). Use the PDF packet for implementation tips, and introduce the made-for-your-notebook files to your kids. For after-school or summer programs, the Out of School link supplies a complete curriculum. Videos from the show Electric Company (via YouTube) provide the anchor for engaging math and literacy activities targeted at 6- to 9-year-olds. Facilitators can simply print the packets and begin.
Website: http://pbskids.org/lab/