Product Review of PBS KIDS Lab: Collections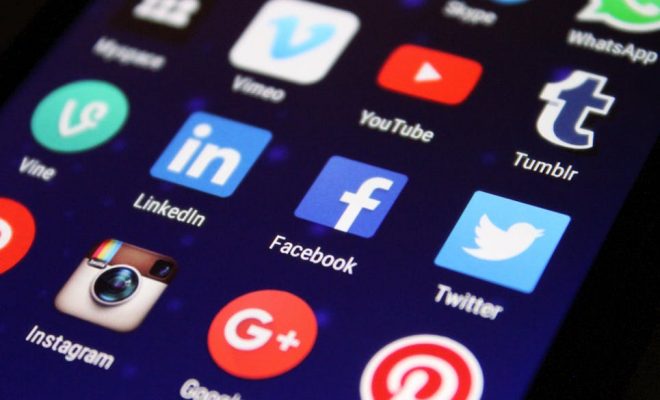 The PBS KIDS Lab: Collections section groups both digital (Web, tablet, interactive whiteboard) and hands-on, non-digital activities in ways that help educators find what they need. You can search according to a resource's accompanying PBS show, or based on a variety of math and ELA topics. PBS KIDS content is great, but there's so much on the site that it can sometimes be overwhelming. Use this Collections section of the KIDSLab site accordingly; look for organized and concise activity suggestions. If you're looking to address a specific topic, start your search here.
The collections list is a directory, so educators will need to help kids stay on track as they navigate content on the sites for each show, where the games are actually housed. Use the games as an intro to various topics; kids can complete a game (or a handful of games), report what they've learned to the class, then bring that learning to an offline activity. The groupings you'll find here could also work well for learning centers or as inspiration for a bigger class project. For example, have learners build something using math and measurement, or write a class story with help from Martha Speaks.
Website: http://pbskids.org/lab/