Product Review of PBS KIDS Lab: Activities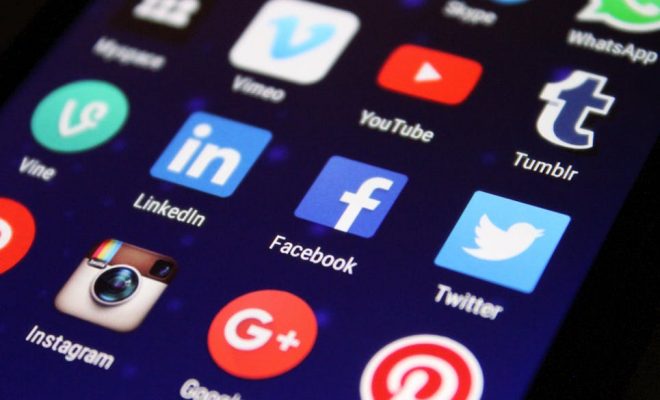 PBS KIDS Lab's Activities section is a directory of hands-on explorations into basic math concepts — from counting to data analysis — as well as a few language topics. The activities, organized according to their corresponding PBS shows, offer inspiration for engaging lessons; there are also links to related digital games. Although aimed primarily at parents, with games intended to be played at home, educators need only follow the activity suggestions — with perhaps a few tweaks here or there — to adapt these activities for classroom use.
In the classroom, start by reading the recommended book(s), followed by the recommended hands-on activity; finally, have kids practice with the digital game. Alternately, use multiple activity ideas related to a single learning theme to create a series of exploration centers for kids to rotate through. Or, have learners work in small groups to complete different activities and report back to the class about what they've learned.
Website: http://pbskids.org/lab/