Product Review of Pathway to Financial Success in Schools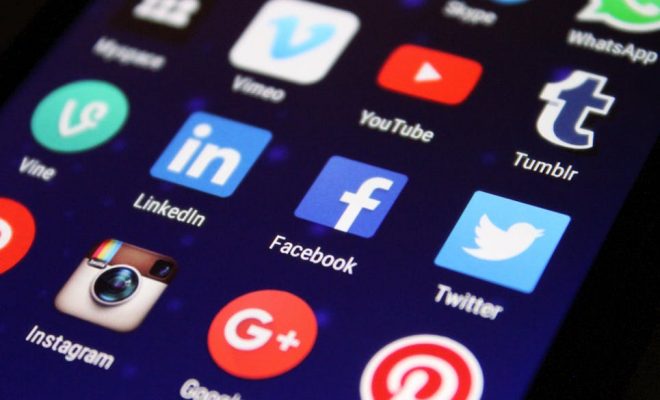 Teachers, middle and high school learners, and families get printable activities, videos, and online resources to learn about and practice healthy financial habits with Pathway to Financial Success in Schools. The web-based programs are split into two levels. Middle school educators are presented with a six-unit course that is geared toward learners who may just be starting to understand how debt and savings work. Activities employ group work, technology, and conversations to engage a middle school mind to begin thinking about their financial responsibility and how to prepare for the future.
The high school level hands the reins to the learners themselves, as they can participate in an interactive, self-paced course. The resources for these eight units include self-paced modules, classroom activities, and loads of online resources. Learning Tools for Families offers terrific take-home ideas — from activities families can do together to learn about good habits to how to start discussions about financial health.
Pathway to Financial Success in Schools offers a chance for cross-curricular teaching, as all the planning has been done for you. Time to get the whole team involved with activities broken down into a math, a language arts, and a social studies lesson. With goal-setting, preparing a resume, and budgeting as potential topics, there's fertile ground for educators of different subject areas to stretch the lessons into writing, algebra, job growth statistics, etc. And since there isn't any information included about generational poverty or institutional racism, educators can also explore some of the reasons why budgets and investing don't offer solutions for everyone.
Discussion and interactive activities are perfect for classrooms without devices for each student, but don't forget to look into the online resources and links for some engaging learning opportunities. Plans also offer suggestions to integrate creation apps like Canva or Pictochart. Although technology isn't necessary for participation in the middle school course, educators should make sure high schoolers have internet access for the self-paced modules.
Pathway to Financial Success in Schools offers a strong program for varying ages. These lessons were designed with real teaching in mind, engaging learners in discussion, movement, challenges (The Stock Market Game), and classroom strategies like Jigsaw Classroom, a technique for cooperative learning. The two programs present lessons on budgeting, career planning, investing, and making major purchases and are leveled nicely to address the varying developmental needs of middle and high school learners. Middle school learners define and explore concepts often in group activities, allowing for productive conversations. The self-paced modules in the high school program break the information into manageable pieces that are perfect for independent learning. Older learners are given more detailed, specific tasks that relate to their more immediate future decisions regardless of whether learners are looking toward college or preparing to join the workforce after graduation.
The biggest downsides: Modules must be completed in one sitting, and if a student leaves the site, the module restarts back at the first activity and must be completed again to receive a certificate. Also, not having complicated logins or apps to download is great, but without a student account, educators cannot view student progress or scores. And since there's no support for multiple languages, it won't be accessible to all learners. However, in terms of making financial literacy relevant to kids, Pathway to Financial Success in Schools does a solid job of making a potentially intimidating array of topics interesting and transferrable to kids' lives.
Website: https://www.pathwayinschools.com/
Overall User Consensus About the App
Student Engagement
Concepts mirror what learners see all around them, so material is highly relevant. Kids will, no doubt, get excited picturing their futures, planning, and learning about how to get there.
Curriculum and Instruction
Lessons have been thoughtfully written with kids, and educators, in mind. Movement and hands-on strategies reach the middle schooler, while more independent and thought-provoking lessons speak to older high school learners.
Customer Support
The site is intuitive and easy to navigate, but ELL learners will need support: The program offers materials in English only. Audio transcripts are available, but only for portions of the modules and some videos.