Product Review of Papo & Yo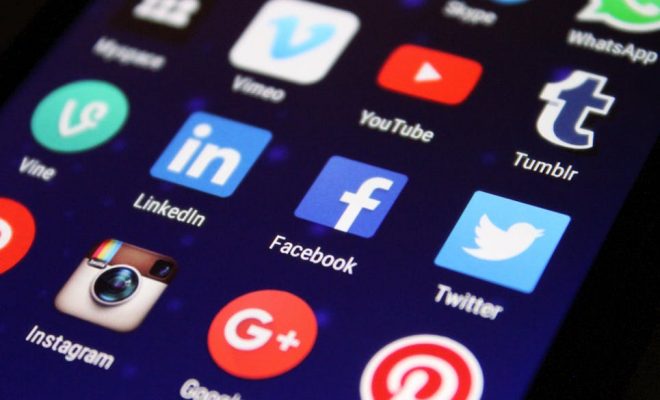 In Papo & Yo, learners play as Quico, a young Brazilian boy navigating a dreamlike landscape where he escapes from his alcoholic father's abuse. It's set in a fairly realistic Brazilian slum, and Quico solves platforming puzzles by interacting with chalk drawings of things like gears or levers, which he can manipulate to create stairs, move buildings, and the like. Along the way, he meets a girl, Alejandra, who guides him on his journey. Quico's favorite toy, his robot Lula, also makes an appearance and provides players with a hover jump ability that comes in handy when solving puzzles.
The core of the game, though, is Quico's relationship with Monster. This lumbering creature appears halfway through the game, and Alejandra warns Quico about him. Monster turns out to be fairly good-natured, though, helping with puzzles, gobbling down coconuts, and even playing games of soccer — until it spots its favorite food, frogs. If Monster eats a frog, he turns into a fiery, rampaging beast who will destroy anyone in his path, including Quico. And although the player can get rid of frogs by tossing them into walls, sooner or later, Monster always finds one.
Keeping in mind potential sensitivity issues, the best way to use Papo & Yo would be to play and discuss it, ideally in partners or groups, with minimal introduction in an ELA classroom. It's a great example of how to use metaphor, and it's not so subtle that learners won't "get it." As learners play the game, encourage them to take note of any imagery or symbolism, as well as any emotional response to the game. For example, in particularly frustrating platforming sections, learners are likely to ask how they are supposed to accomplish their tasks with the monster charging around and attacking them all the time. This could lead to a very fruitful discussion about the difficulties of accomplishing anything when someone in your home suffers from alcoholism. How are you supposed to do your homework, or make dinner, knowing that at any moment, the person you love could disappear and a monster could take their place?
Afterwards, learners could write an analysis of the literary devices used in the game, create a dramatic response to the game's themes and concepts, or even design their own video games using a program like Scratch or Gamestar Mechanic that deals with a similarly powerful issue.
Papo & Yo (Portuguese for "Father and Me") is a fairly straightforward and simplistic platforming game. What sets it apart is the story — an on-the-nose but effective metaphor for alcoholism and abuse. Throughout the game, Quico searches for a cure for Monster, only to realize at the end that there is no cure for Monster — or for his father. Near the end of the game, Quico's real and fantasy worlds start to collide as, for example, monster statues attacking Quico switch to statues of his father.
It's a powerful tale, and an excellent entry point to discuss Brazillian culture, difficult concepts like alcoholism and abuse, and symbolism and metaphor in literature. However, some kids might find the subject too challenging or disturbing. While Quico is never seriously injured, his cries of dismay as the rampaging Monster tosses him around can be hard to take.
Website: http://www.amazon.com/dp/B00C5VJPNU?tag=comsenmed07-20
Overall User Consensus About the App
Student Engagement
Beautifully designed world with an intriguing metaphor at its center tackles a tough subject for kids and teens.
Curriculum and Instruction
Kids unfold the story by solving puzzles, overcoming obstacles, and building empathy and emotional awareness.
Customer Support
Puzzles are reasonably straightforward, and there are hint boxes scattered throughout the game.