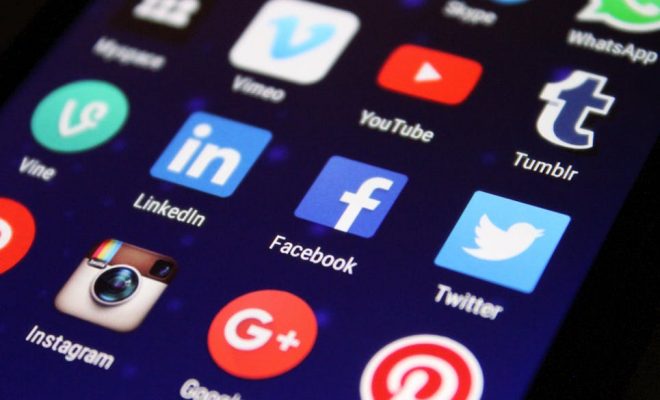 PaGamO is an educational online game platform inspired by map-based expansion games like Risk or Settlers of Catan. Students each pick a character, and they're then each given a small island with the goal of expanding their territory. To expand territory, learners must complete "missions" assigned by the teacher. These missions involve answering questions (either preset from the game or written by the teacher and stored in a question bank). The teacher can decide what sort of reward each mission carries, how many learners can obtain it, and the like. Students can use these rewards to strengthen and expand their territory including attacking other players. All players, however, get an initial "grace period" where they can't be attacked; they forfeit that privilege if they do any attacking of their own.
Teachers will want to set up a class, invite learners, and then prepare the question banks for learners. There's a small assortment of pre-built questions (offered mostly by Saddleback), or you can purchase question packs from Evan Moor (starting at $7.99). You can also take the time to create your own question banks. The bad news is that inputting your own questions can be time consuming, but it does mean that PaGamO is highly customizable. It'll probably work best if you start small and add as you go, targeting what your learners need to know for your next assessment. Teachers can encourage learners to play the game by setting up class leaderboards and tournaments; after learners finish playing, educators might host discussions about strategy and creative thinking.
The concept of PaGamO is intriguing, and it has apparently been used in online MOOCs such as Coursera. The problem for many educators will be the lack of available questions: there's just not very much built-in content unless you want to contact PaGamO and investigate purchasing the Evan Moor question packs (starting at $7.99). If you don't want to buy question packs, expect doing a lot of initial set up to align it with your content and needs. Once you do that the game can be compelling — although it is not quite as slick in terms of interaction design and polish as games your learners are likely playing at home. Students will likely still enjoy using this tool for practice, but educators should be aware that the learning is limited to traditional multiple choice question banks. It's a step up from flashcards, however, given the more engaging context and extra layer of strategy offered by the territorial expansion.
Website: https://play.google.com/store/apps/details?id=com.boniotw.global.pagamo
https://itunes.apple.com/us/app/id1114434167?uo=4&at=10laCG&ct=website
Overall User Consensus About the App
Student Engagement
The game-based incentives and colorful animation will make study time more fun, but the learning itself amounts to little more than multiple choice questions.
Curriculum and Instruction
While there's some additional strategic thinking involved to expand territory, content learning still boils down to fact based memorization.
Customer Support
Brief tutorial pop-ups quickly acclimate users to the game board and dashboard, but after that users will need to figure things out or message PaGamO support.