Product Review of Our Climate Our Future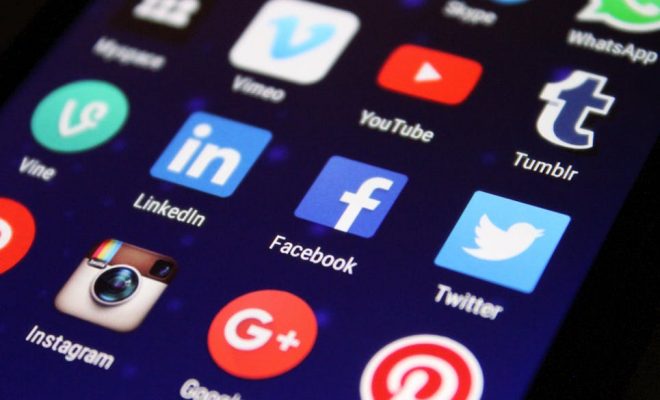 Our Climate Our Future is a website put together by the Alliance of Climate Education (ACE), and it's filled with videos and resources to really bring climate change discussion home to learners. It explains the reasons for climate change and the realities of its effects on our planet now, and it provides ideas for what learners can do to slow it down or stop it in the future. This demonstrates to learners that individuals, even young ones, can make a difference.
The site details the science of climate change, the sources of the change's acceleration, the history of our planet's climate, actions already being taken, growing climate science fields, and what learners themselves can do to help. This is done through videos, animations, lesson plans, activities, and more. The focus is on the main 40-minute video, divided into 11 chapters, that takes climate change apart piece by piece, using comparisons that learners will understand. The video can be watched all in one go, or classrooms can watch it one chapter at a time — paired with the many lesson plans and other resources — for in-depth discussion and learning.
The site also includes Climate Clips, which are short videos that address topics such as "What Is Ocean Acidification?," "How Does Renewable Energy Work?," and "The SECRET to Talking About Climate Change." The clips also include Youth Climate Stories from actual youth today who are taking steps to fight climate change. Additional resources include lesson plans, student worksheets, ACE reports, a discussion guide, and more.
Teachers of younger learners: Check out the educator resources for some discussion ideas to use before watching the full Our Climate Our Future video. Then have your class watch the video, either all at once or stopping between chapters to answer questions or hold additional discussions. For educators of older learners, the resource materials on the site can be used to extend this lesson to as many class periods as you like, focusing on science, math, or civic action by choosing relevant lesson plans and watching the video, one chapter at a time. Each chapter is just a few minutes long and tackles a different component of climate science. With all learners, challenge them to DOT (Do One Thing) to help combat climate change, and follow up with them regularly so that they can share their progress.
At the beginning and end of the video, it encourages learners (13 and over) to take out their phones and send a text that makes educators and learners eligible for scholarships; educators will need to decide beforehand whether they want to allow their learners to participate.
The Our Climate Our Future video motivates and empowers learners to learn about and take action against climate change. It emphasizes that you're never too young to be a leader. The main video covers topics such as one's carbon footprint, the use of fossil fuels, how greenhouse gases heat the planet, the reality today of climate change (rising sea levels, drought, wildfires, flash floods, etc.), and ways we're already combating these with alternative energy sources and new fields of study. It also profiles a few young people in our country who are already affected by and are taking action against climate change, and it even addresses climate change deniers.
Younger learners can focus on watching the video and discussing what it contains, while older learners can dig deeper into the educational resources, bringing in heavier math and science topics. All learners are encouraged to imagine a future where we have fixed our climate change issues and have switched over to using renewable resources. The material makes it clear that there are things that everyone can to do help, even through small changes.
The site teaches that all learners can take action against further climate change by working to influence Congress and the president, defend the Clean Power Plan, and learn what they can do in their own communities and in their daily lives to make a difference. One way is to follow DOT (Do One Thing), where learners do one small thing in their lives to have a positive impact on our climate or environment, such as to eat less meat, vote, or promote climate change issues on social media.
Website: https://ourclimateourfuture.org/
Overall User Consensus About the App
Student Engagement
By explaining the causes of climate change through a youth perspective and showing learners how to help fight it, these videos and resource materials empower kids to become leaders.
Curriculum and Instruction
It integrates science, math, and world events, so watching the videos and working through the lesson plans allows learners to dig deep into the causes, realities, and future of climate change issues.
Customer Support
The website is well-organized to allow for different ways to approach the topic. Resources such as lesson plans and scientific reports put the full video and video clips into context for the classroom.