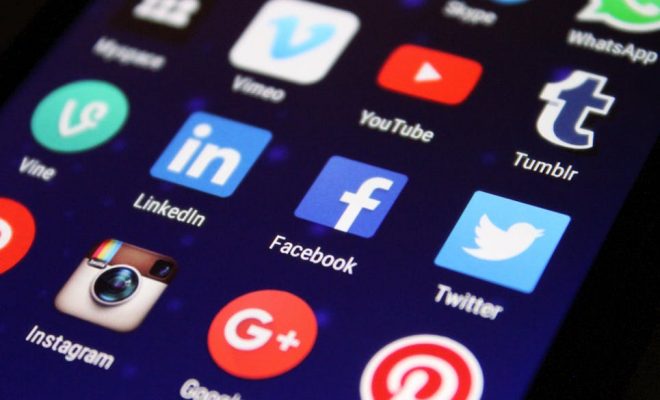 In Osmos, kids apply principles of motion to control the movement of an orb. The app provides three modes — Odyssey, Arcade, and Multiplayer — but kids have to complete Odyssey mode before Arcade mode can be unlocked. The primary goal is for learners to grow their orbs by absorbing other orbs, or "motes." Larger orbs must be avoided because they can absorb smaller orbs, and users must be careful not to tap their orbs too often because tapping ejects matter and shrinks the orbs.
There are 72 levels in eight uniquely designed worlds: Ambient, Solar, Antimatter, Impasse, Repulsor, Sentient, Warped Chaos, and Epicycles. Levels have clear instructions, but they could be difficult for some kids. Controls are simple: Tap behind an orb to propel it forward, swipe right to speed it up, and swipe left to slow it down. Avoid the red predators; they'll eat any orb that bumps into them. Kids complete a level when their orb is the biggest object on the screen.
Osmos could be a creative tool for kids who are learning about forces and motion, particularly Newton's Law of Motion. As kids learn to grasp the concept that for every action, there is an opposite and equal reaction, introduce them to the Odyssey mode and have them work with a partner to try different levels. As a class, discuss how physics principles play an important role in the game.
Osmos is a unique puzzle game that integrates physics with gameplay in a gorgeous setting. Kids learn how to use touch controls and principles of motion to solve challenges that increase in difficulty as the game progresses. Learning is informal, and kids will not get concrete, content-heavy lessons. Rather, they get an opportunity to explore physics concepts through direct touch interaction. The game's slow pace and surprising degree of difficulty may frustrate some, but Osmos is a unique and beautiful experience for kids who are patient enough to appreciate it.
Website: https://play.google.com/store/apps/details?id=com.hemispheregames.osmos
https://itunes.apple.com/us/app/id382991304?uo=4&at=10laCG&ct=website
http://www.amazon.com/dp/B00AK0X5VQ?tag=comsenmed07-20
Overall User Consensus About the App
Student Engagement
With enough patience and practice, kids could easily get hooked. Moving the orb to complete tasks is both mesmerizing and challenging.
Curriculum and Instruction
Kids are challenged to apply principles of motion to control movement of an orb. Challenges increase in difficulty, but more integrated physics content would boost the learning experience.
Customer Support
Instructions for each challenge are clear and concise, although some are simple to a fault. Players cannot reread instructions once they begin the challenge.