Product Review of Origo at Home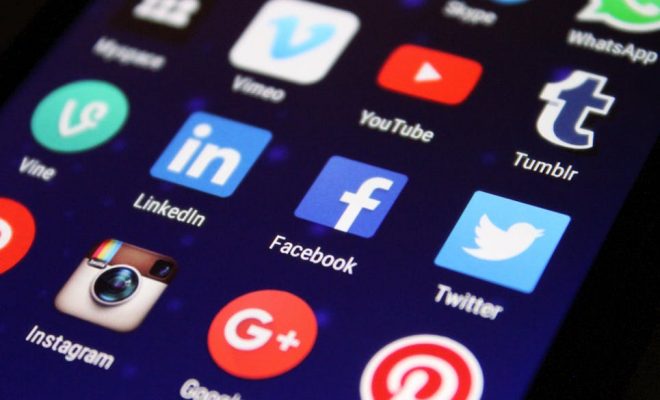 Origo at Home provides digital and print materials designed to help families of learners in grades K-6 continue learning math at home. Each grade has access to nine weekly modules — seven weekly modules for sixth grade — which supply activities for families to complete together. The site and all activities are just as easily accessible on a desktop as they are on a touchscreen device. Though it's aimed at caregivers, educators can easily use it themselves as well.
Monday activities are designed to introduce the concept and generate conversations. High-quality, digital picture books hook lower elementary learners, while upper elementary learners are encouraged to watch and talk about video lessons. Guides help steer conversations and include thoughtful questions to ponder. Tuesday and Wednesday activities are geared toward hands-on and problem-solving activities. Materials for activities such as journaling or using models to explore concepts are provided with clear instructions in both English and Spanish, as are answer pages that parents can rely on. The end-of-the-week activities for Thursday and Friday wrap up concepts with links for digital two-player games as well as printable practice pages.
Origo at Home can be the "in" educators offer to parents to help promote mathematics at home, and it can serve as a free, accessible set of activities for the classroom as well. If educators want to use it as an at-home resource, newsletters provide adults with an overview for the module, a preview of definitions, and other at-home activities. Embedded in the overview for each module are "One Minute Mathematics" videos that reframe the content through the eyes of a teacher. These videos demonstrate strategies, highlight the importance of language, and discuss the use of play in learning mathematics. Parents can feel confident providing their learners with help if they've tapped into the support materials available. Teachers can pull out some of the videos, games, and printables to use for their classes, too. Since there's no data collection or tracking, educators will need to pick and choose the activities that they want to be able to assess.
Origo at Home is a solid, free resource that offers some variety to sprinkle through math instruction. It can serve as a portal into mathematical support that families might not have had the resources — or the courage — to attempt on their own. Supplemental materials give families the confidence to engage in fun activities that help keep the skills fresh. It also provides educators with activities to assign or pull out and use as standalone resources.
A variety of activities allow learners to see concepts from different angles and accommodate different learning styles. For example, journals and conversations with parents have the potential to generate conceptual understanding and thoughtful reflection. Age-appropriate picture books are a wonderful resource for generating these math conversations with younger kids, and hands-on activities and games with a bit more challenge keep older learners engaged.
To condense grade level content to nine weeks, only key concepts have been included, and coverage of these concepts is limited in depth. And there's no data to collect or track, so Origo at Home can serve only as a supplement or assortment of supporting activities. While it's not a stand-alone, complete curriculum, Origo at Home will help supplement in-class instruction or help families prevent the summer slide.
Website: https://www.origoeducation.com/athome/
Overall User Consensus About the App
Student Engagement
Digital and hands-on activities keep kids playing. Picture books and digital games are enjoyable; however, the quality of lesson videos varies from module to module.
Curriculum and Instruction
Although limited in scope, suggested activities provide thinking opportunities. Journaling, gameplay, watching videos, and having a conversation with family members get student brains involved and help make sense of math concepts.
Customer Support
Origo at Home thoughtfully offers low-tech options for some games and activities. English and Spanish translations are available for all print materials, picture books, and some videos. However, there's no feedback or data to track.