Product Review of OneZoom Tree of Life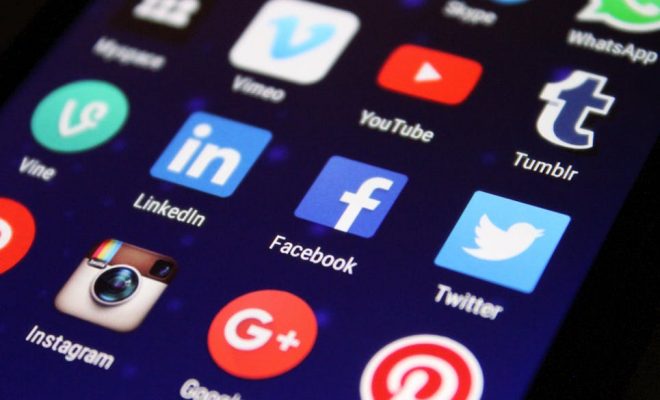 OneZoom Tree of Life is a digital, dynamic, zoomable map of the tree of life. As the name implies, OneZoom allows users to zoom in for more details (leaves represent individual species) or zoom out for the bigger picture (branches show evolutionary relationships).
From the homepage, users can choose to preview or explore each of the site's 5 trees, as well as view tutorials and About videos. Within the tree, both Latin and common names are listed, as well as the number of species within a group and the date of speciation. There are different animation options: The growth animation option allows users to see speciation over time; the flight animation option — used when searching — lets users zoom from the main tree to each hit based on a keyword.
OneZoom can work well as a resource for learners studying environmental issues. The conservation status of species is easily viewed using the tree's default coloring, and right-there links can help guide research. The site could also be a quick stop while exploring geologic time: coloring can be set to reflect eras, and the growth animation feature allows learners to view speciation. OneZoom is a definitive tool for seeing scientists' current understanding of evolutionary relationships, but you'll need to do your own scaffolding and instruction here.
Because OneZoom is a real scientific work-in-progress, it's a must-use in helping learners understand the nature of science. For example, after viewing the About video, a class can discuss modern scientific issues related to "big data" and the need to visualize and explore so much information. As it's all straight from real scientists' mouths, the video is a great jumping-off point.
Originally designed to relieve the novel problem of having too much data, OneZoom lets kids zoom in and out among all living things, getting a grasp of the complex relationships between. On top of that, the animation options and scale can be awe inspiring. Beyond this, however, the site doesn't explicitly instruct, though there's certainly potential for further learning. When zoomed all the way in, most organism's leaves include links to various other web resources: Wikipedia, Discover Life, Encyclopedia of Life, and ARKive.
On another level, OneZoom is an opportunity for learners to engage with modern science. The inclusion of conservation status can encourage kids to think about humans' impact on ecosystems. Also, the tree depicts what is known about the diversity of life and evolutionary relationships. That said, it doesn't actually teach or instruct in these areas. Also, the pie chart of conservation status and related tree coloring heighten awareness, but, problematically, there isn't a legend to explain these settings. While simply exploring can be fun — and may lead to some "a-ha" moments — kids will need support and instruction from educators to understand the site's immense, complex content.
Website: http://www.onezoom.org/
Overall User Consensus About the App
Student Engagement
Zooming through this virtual tree of life will engage many, but might not impress upper level science learners. The animation features are mesmerizing. Links to sites with photographs and habitat info will get kids clicking.
Curriculum and Instruction
Students may need significant teacher support, as the site doesn't explain or direct. But there's an opportunity here to connect with scientists who want to make data viewable and understandable.
Customer Support
There's a tutorial video on the main page, and mouse-over prompts help identify icons. However, the site lacks a color-coding legend, a dictionary, and necessary explanations about the tree of life.