Product Review of One Globe Kids – Friends Around the World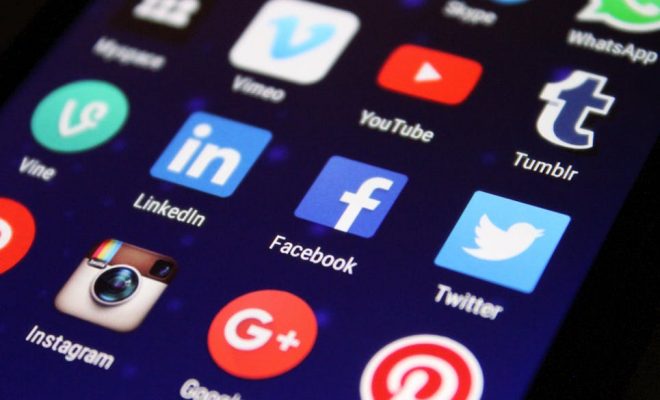 One Globe Kids – Friends Around the World is an app as well as website that centers on "a day in the life" stories told by individual kids from different countries. One story is free to try; all others require a $1.99 in-app purchase. The One Globe Kids – All Friends app can be purchased separately for $9.99 and includes all current and future stories, plus educator toolkits. From Aji in Indonesia to Luna in New York City and almost a dozen other kids, One Globe Kids introduces learners to kids in other cultures through these photo- and audio-based stories. Kids can also hear a bit of each storyteller's language (and record themselves saying a few words, such as counting to 10), record themselves answering related questions ("How do you get to school?"), and learn general geographic and cultural facts about each country. Each story offers audio in four languages.
If your class is studying a specific region, continent, or country found on One Globe Kids – Friends Around the World, this app can be an ideal way to bring the general topics of geography and world culture down to a personal level. One Globe Kids – Friends Around the World can also fit well into social and emotional learning lessons, as educators can use the diverse stories of kids' daily life experiences to discuss empathy, self-awareness, challenges, and feelings from kids around the world. Consider adding some extension activities (recipes from each country, further language study, researching or creating your own day-in-the-life digital storybook) to enhance this already tremendously rich learning experience.
It's important to note that educators who want all of the One Globe Kids content, and some useful implementation resources, should check out One Globe Kids – All Friends app, which is available for a $9.99 purchase.
Kids can learn cultural understanding and global awareness by experiencing the stories and related activities on One Globe Kids – Friends Around the World. As kids listen to the everyday stories told by other kids in countries around the world, they can gain empathy for other kids' challenges and can take delight in their common joys. After they listen to the stories and begin to record their own answers to related questions, kids can grow in self-awareness and take a fresh perspective on their own daily lives as they discover similarities and differences in the lives of kids in the recorded stories. Beautiful photos and high-quality audio add to this cultural and social learning experience.
Website: https://itunes.apple.com/us/app/id477746969?uo=4&at=10laCG&ct=website
Overall User Consensus About the App
Student Engagement
Memorable, daily life stories from kids with relatable, diverse experiences around the world create a highly engaging learning experience. The well-designed activities increase engagement while keeping it safe for very young kids.
Curriculum and Instruction
Kids gain cultural understanding through reading or listening to other kids' stories, learning their countries' facts, and making comparisons to their own daily lives.
Customer Support
Simple instructions, easy user interface. Kids can choose from at least three different languages in which to read or listen to the stories. Could use extension ideas (recipes, art ideas, related app, sites, or books) for each country.