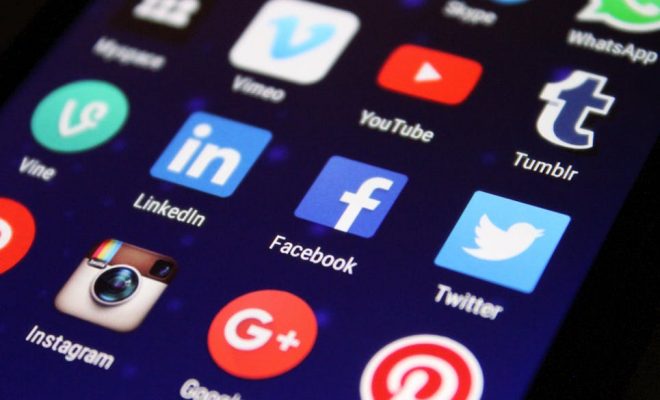 Ology, the kids' website of the American Museum of National History, provides learners with resources and related activities on a variety of topics, including Anthropology, Archaeology, Astronomy, Biodiversity, Brain, Climate Change, Earth, Einstein, Expeditions, Genetics, Marine Biology, Paleontology, Water, and Zoology. Kids simply click a topic to go to its main page.
Each topic page provides a scrolling information bar called "Did You Know?" Topics may include a variety of interesting facts — for example, "A black hole with the mass of the Earth would be about the size of a marble," or "Light has no weight and no mass." There are also a variety of games, activities, and informational texts about scientists who work in each field, and links to museum exhibits on the topic. Games and activities include quick quizzes, descriptions of how science works, interactive exploration, and activities kids can do at home. Kids can collect and save cards anytime they see a red asterisk on the site. Once they've accumulated enough, they can use the card images to create a digital story, and compete to get into the Ology Hall of Fame.
Kids might enjoy making their own Stumpers, or mini-quizzes.
To join Ology, kids create a username based on a pre-set list of descriptors and animals. Then Ology adds a number. Kids end up with usernames like Dizzy Armadillo 153. They pick their own passwords and password reminders, but you may want to keep a class list of usernames in case they forget. Kids can also print an Ology member card with all the information right after they register. There's a "Tell Us About You!" portion of registration, but it's not required.
Explore the Evidence tasks such as "What Makes You You? What Makes Me Me?" initially seem like they're going to be interactive simulations. But they're simply screens of text kids click through. "Scientists at Work" gives kids a peek into the life of a scientist, but once again, learners just read text on a screen. A few tasks here and there ask for more interaction. In "DNA Detective," kids match DNA codes extracted from handbags and other products to see if they're made of different endangered organisms.
Kids might find tasks like the "Nature Nurture Walk" boring. Students click "Stars in Mendel Park" and then decide whether a particular trait is based on Nature, Nurture, or Both. All of this is an effort to fill in the blanks on the answer to a genetics riddle. While it's nice to have all the resources in one place online, it may not amount to more than a digital version of a worksheet; more interaction could really boost kids' learning.
Website: http://www.amnh.org/explore/ology
Overall User Consensus About the App
Student Engagement
Ology's design and online capabilities are somewhat dated. Kids are mostly limited to reading off a screen. Registered kids might be motivated, however, by Ology's digital card collection.
Curriculum and Instruction
Ology has accurate and up-to-date information, but it's not presented in a very modern way. The tasks kids are asked to complete are interesting but don't require a lot of higher-order thinking.
Customer Support
Ology is available in 81 languages, although images with text are not translated. Kids can get immediate feedback on quizzes.