Product Review of OK Go Sandbox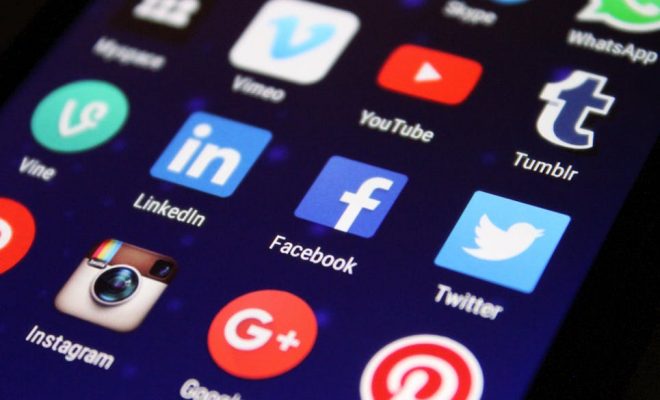 OK Go Sandbox hooks kids with indie group OK Go's music videos and then follows up with guided inquiry and engineering design challenges. Elementary through high school learners get ideas from the videos and use them to make their own creations.
Lessons are linked to physical science, math, and art standards. Kids use parabolas to figure out how the band achieved zero gravity in the "Upside Down & Inside Out" video. The flip books in the "The One Moment" video inspire learners to make their own flip books, where art and innovation are emphasized more than any particular content. Each video is paired with lesson plans that include worksheets and directions for hands-on challenges. For example, learners are asked to graph the parabolas they find in two differently shaped bowls.
OK, Go Sandbox clusters its materials with a music video. Educators need to keep digging to realize all the site has to offer. The tools work best if educators take the time to explore each of the connected resources and build a plan that works for their grade level and classroom. For example, "How Parabolas Work" has two lesson plans using the same set of videos. The General Parabolas guide is geared toward middle school learners, and the Advanced Parabolas guide is aligned with high school Common Core standards. This might be useful for educators who are differentiating within one class; the entire class can watch the video, but different groups may engage in different tasks afterward.
Resources that support each other are grouped on the site. In the "Hit the Note" lesson, learners are asked to use the Google Science Journal app to tune glass cups and play a song. OK, Go Sandbox has paired this with a Science Journal scavenger hunt to help learners familiarize themselves with another great free tool.
OK, Go Sandbox encourages creation and innovation in math, science, and art as learners use phenomena to figure out music videos. These inquiry and design challenges provide opportunities for learners to engage in the Next Generation Science Standards (NGSS) Science and Engineering Practices.
In the "Chain Reaction Machine" lesson, learners build a machine that links multiple simple machines together. They're encouraged to match their chain reaction to the timing of the OK Go song "This Too Shall Pass." It's clear from the videos that the members of the band OK Go — and their directors — have a real passion for figuring things out. This makes the behind-the-scenes clips particularly powerful, as they explain the various innovations in creating each music video.
In OK Go Sandbox, lessons are driven by the videos, not specific grade-level standards. As a result, each lesson's math, science, and standards come from various grades. This makes it difficult for educators to select lessons that meet their specific classroom context. That being said, the videos make for interesting phenomena, and with a little tweaking, the lessons can be made to fit multiple grade levels.
Website: https://okgosandbox.org/
Overall User Consensus About the App
Learner Engagement
The OK Go band members are joyful and curious, helping inspire learners to embody these characteristics as well. The lesson handouts are visually appealing and support engaging hands-on classroom tasks.
Curriculum and Instruction
Lessons employ a phenomena-first approach by using science and math to figure out music videos. Inquiry and design challenges provide opportunities for learners to engage in the NGSS Science and Engineering Practices.
Customer Support
Some lesson plans are leveled — general and advanced — to support different learners. Educators could benefit from an online community to share successes and challenges using the resources provided.