Product Review of OI File Manager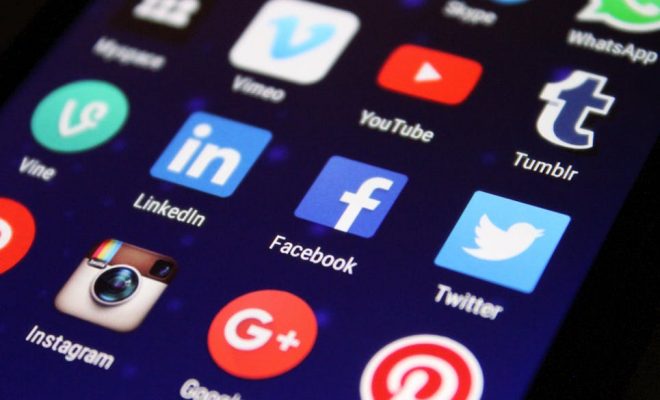 OI File Manager is an open-source file manager that shows all files on a mobile device arranged hierarchically. It looks more like an old desktop file system than the interface educators — and especially learners — may be used to seeing in apps. Although it looks complex, the program is pretty basic, showing all the files on a device categorized by app or by status (e.g., downloads). From within the file manager, educators or learners can open, compress, organize, and share files. Most files won't be of any concern to educators or learners, but the app-specific and downloads folders can make finding and sharing documents easier. For example, the downloads folder houses all PDFs downloaded onto a device. The Skitch folder (if that's an app used on the device) contains all documents manipulated in Skitch. Students and educators can share documents from within OI File Manager rather than open each app separately, and multiple files can be shared at the same time, even compressed into zip files to make sharing large files possible.
Teachers can use OI File Manager to manage their files on mobile devices. Just as educators may create hierarchical folder systems on a computer, with folders for each class period or each subject taught, they can use OI File Manager to organize files on their mobile devices. Students and educators can use the app to easily share files by emailing them or opening them in other compatible apps on their devices. Files can be quickly deleted as well, so OI File Manager would be a convenient tool at the end of the school year to help clear old files.
Teachers and learners familiar with file managers will be able to use OI File Manager immediately. Once it's loaded, all files on a mobile device (or on the device's SD card) are accessible. Those not familiar with file managers may need to explore a bit to get comfortable and find the files they'd like to access, as no tutorial or help is provided. Even though OI File Manager isn't graphically intuitive for today's app users, it eventually makes sense and is easy to use, making it the quickest and easiest method for sharing files — especially large files that can be compressed within the app.
Website: https://play.google.com/store/apps/details?id=org.openintents.filemanager&hl=en
Overall User Consensus About the App
Student Engagement
OI File Manager is mostly a teacher tool, although high school learners also could use it to manage their devices and file sharing. It's purely functional — easy to use after a bit of exploring, but not a familiar-looking WYSIWG app.
Curriculum and Instruction
Although not specifically designed for learning, OI File Manager is a tool that empowers educators and learners to organize and share files across apps and platforms.
Customer Report
No help or tutorial is provided to break down the how-to's, but functions are clearly described by their names — copy, send, move, etc.