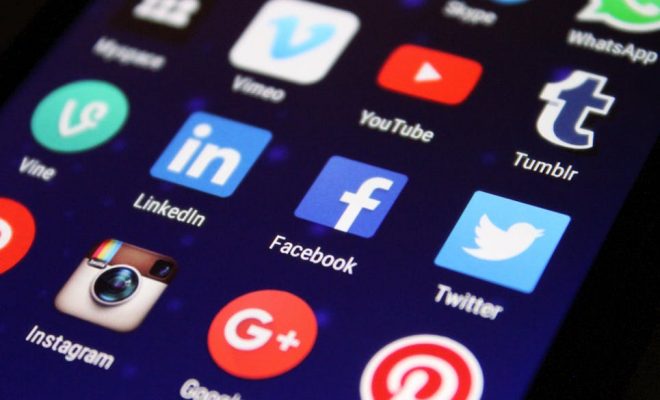 Offset is a retro-style arcade action game where players work to contain greenhouse gas emissions. Waving an on-screen paddle prevents carbon dioxide molecules from escaping the atmosphere as they bounce around the screen, and tapping the screen spends ever-accumulating money to upgrade power plants, restore forests as they're chopped down, and convert gas-burning cars to electric models. Each CO₂ molecule that escapes sends a thermometer up a notch, and the game will end if the thermometer is allowed to fill all the way. There doesn't seem to be a way to "beat" the game or a counter to tell you exactly how long you've lasted.
The game features a fun pixelated design, giving it the look of an Atari game, along with a cute chiptune soundtrack and sound effects. There's a tutorial mode to get you started, a help screen, and a link to some clearly written information about the science behind it all, plus NASA's work to study it.
At best, Offset is a tool to include in a much deeper conversation or unit on greenhouse gasses, and it might be a good way to kick off that conversation for the first time. It doesn't answer why CO₂ emissions are bad, who the worst offenders are, why controlling them is an economically and technologically difficult task, or even what solutions are most viable (aside from electric cars, solar and wind power, reforestation, or a giant atmospheric paddle). Those are all up to you and your curriculum, and there are better ways to have that conversation.
If you have gamers in your class, or kids that just generally get hooked on twitchy mobile games, this might steer them toward that bigger conversation.
Offset's message is pretty obviously stated, because it's super difficult to last more than a few minutes. The challenge of balancing greenhouse gas emission and absorption is made viscerally real with each increasingly frustrating attempt, and that's the whole point. Trees are cut down way faster than you can afford to reforest, it takes infuriatingly long to upgrade a power plant to wind or solar, and any hope of converting all the cars to electric seems foolish. Also, it's sort of confusing what the "paddle" is supposed to represent or that when CO₂ is "escaping," that means escaping into the atmosphere, not escaping from the atmosphere.
At the end of the experience comes the sobering realization that human actions are dooming the planet to skyrocketing temperatures, but the goofy animations and fast-twitch gameplay might make that lesson soar over some kids' heads. It's a good conversation starter but probably not a great teaching tool.
Website: https://itunes.apple.com/us/app/id895952566?uo=4&at=10laCG&ct=website
Overall User Consensus About the App
Student Engagement
The game has lots of charm, and the controls couldn't be easier. A lovely retro arcade look and fun chiptune soundtrack will get kids interest, but the game is so short it might be over before any lessons can sink in.
Curriculum and Instruction
The relationship between CO₂ emissions and absorption is heavily simplified, and the difficulty of juggling everything proves the point that maintaining a balance is hard, if not impossible. But then the game's over quickly.
Customer Support
There's a great tutorial, an awesome help screen, and a useful points system to promote smarter play. Plus, the in-app information about the real-world science behind the game is nice, if a little heavy-handed about NASA's agenda.