Product Review of Office Lens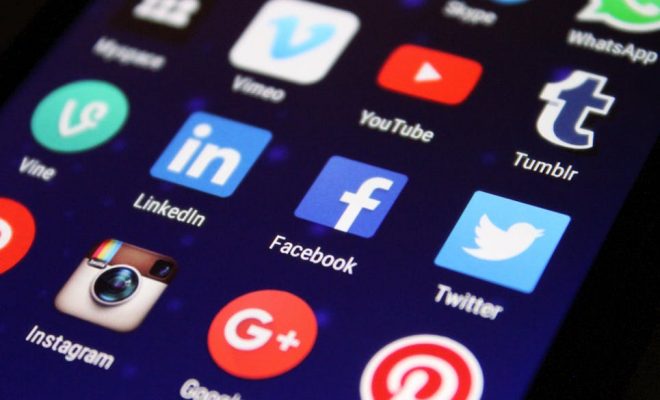 Office Lens is a Microsoft Office app that lets users scan, capture, and annotate documents, whiteboards, business cards, and photos to share them across digital platforms. Users will need to sign in with their Office 365 account to access the app, but once they're in, sharing options run the gamut from OneNote to PowerPoint to Google Drive to email. Users can instantly annotate content they capture, which is particularly useful for feedback, collaborative note-taking, or modification before saving or sharing content. Teachers can scan documents and share them with learners via OneDrive or another cloud-based storage option, eliminating the need for paper copies, and learners can move seamlessly between paper, whiteboards, and digital content. Accessibility features include multiple language capabilities, an Immersive Reader read-aloud feature, and Frame Guide to assist people who have a visual impairment.
Ditch the copier with Office Lens. Teachers looking for creative ways to lessen the piles of paper can use Office Lens to snap and share paper documents, whiteboard notes, class-generated graphic organizers, and more using OneDrive or another cloud-based storage app. Seamless crossover from paper-based to digital documents allows learners in a group to take collaborative notes on paper or a whiteboard and each walk away with a digital copy. Attending a great professional development (PD) event? Snap a shot of the presenter's screen from any angle, and get a clean copy to save to OneNote, share on Twitter, send to a colleague, or just keep in your photos for future reference.
Teachers should prepare learners ahead of time to use Office Lens. Because images can be saved and shared in many forms, learners who struggle with organization will need a game plan — perhaps learning the ins and outs of tools like OneNote, PowerPoint, or Google Drive so that they can easily find their snapshots when they need them.
When learners are intentional about interacting with content, there are natural opportunities for deeper learning to occur. This, combined with teacher feedback capabilities, make Office Lens a surprisingly effective tool for classroom use. So often, educators provide excellent direct instruction, but without a way for learners to capture it and revisit it later, it often gets lost in the rest of the day's activities. If educators are intentional about which documents they share, giving feedback, allowing learners opportunities to collaborate, and providing instruction about how to leverage the app's capabilities, Office Lens can be an engaging and effective way for learners to connect with content, build presentations, compile portfolios, and collaborate with peers. What's more, educators can take advantage of the multitude of tools that enable voice or video feedback, further enhancing the learning experience.
There are some drawbacks. Teachers will need to pay close attention when sharing content, as the app sometimes fails to read and scan entire documents. Also, while users can access the Immersive Reader feature directly from the app, the developers will need to work on a way to improve accuracy; otherwise, some of the text will sound like gibberish and could negatively affect comprehension. An option to add text and not just handwriting would make for neater annotations as well.
Website: https://play.google.com/store/apps/details?id=com.microsoft.office.officelens&hl=en_US
https://itunes.apple.com/us/app/id975925059?uo=4&at=10laCG&ct=website
Overall User Consensus About the App
Student Engagement
The ability to capture and interact with content on the spot may help learners better grasp this app's relevance, but sound instruction and guidance will be paramount to its effectiveness.
Curriculum and Instruction
Teachers can make classroom, paper, and archive-based content come alive through discussion, collaboration, and annotation.
Customer Support
There's plenty of support via forums, social media, and the Microsoft website, but some of the issues with clarity and the failure to capture entire documents will need to be addressed.