Product Review of OER Commons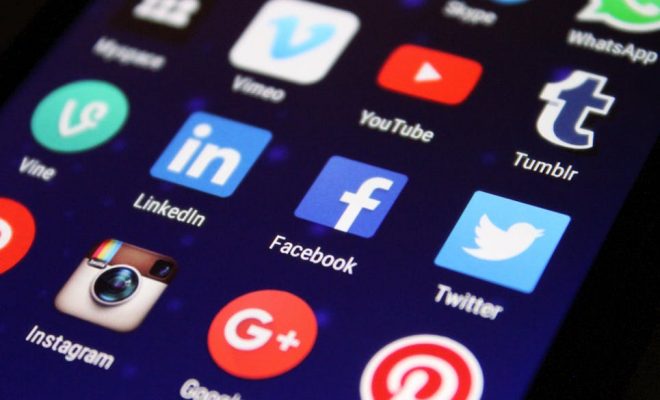 OER Commons is a free digital library of resources for educators. OER Commons curates open educational resources (OER) and is part of a worldwide movement for, as the website states, the "human right to access high quality education." Teachers can search for resources or use the Open Author tool to create documents and lessons that can be shared publicly. Districts can purchase access for microsites and private hubs for sharing resources internally, and educators can join special-interest groups for further discussion and collaboration. Those who make their work available on OER Commons do so with few, if any, ownership rights. Usage falls under Creative Commons, which spells out how each resource can be used, shared, or modified.
OER Commons makes it easy for educators to connect with other educators and find relevant materials. Teachers can search by subject area, standard, or keyword to find resources, or use the advanced search option. Those resources can then be saved within OER Commons or shared through Google Classroom or Schoology. Teachers can also use the lesson builder or module builder to compile resources into lesson plans or unit plans that can be shared publicly on the site or more privately within a hub or group.
In the same ways that collaboration enhances our learners' learning, collaboration among educators makes us more efficient and increases learning opportunities for our learners. Since most of these resources are curated from the public domain, educators are free to adapt them for their own use while saving the time it would take to search for them elsewhere on the vast internet. With access to online textbooks, multimedia, research-based practices, and more, educators can make quality educational materials available to their learners regardless of budget or location.
Website: https://www.oercommons.org/
Overall User Consensus About the App
Student Engagement
Teachers could spend hours exploring the resources, either through the general site or their district's hub or group. The tools for saving favorites and creating custom lessons or modules ensures those hours of exploration are efficient.
Curriculum and Instruction
Browse free curated lessons and resources by subject, standard, material, and more. Create and share your own with the world or your private group. Collaborate with professional learning communities through hubs and groups.
Customer Support
Extensive supports include how-to videos for using every aspect of the site and a community for tips and ideas. Favorite lessons, resources, and collections can be saved to profiles and organized into folders for easy retrieval.