Product Review of Odd Squad: Blob Chase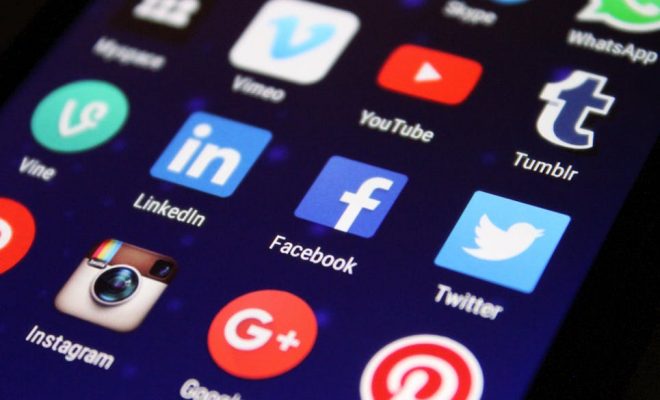 The blobs have escaped, and the Odd Squad is on the case! Help the squad by leading blobs to the blob sucker-upper through bridges, tubes, passageways, and more. Through 60 levels, the puzzles get more challenging, and more building machines are introduced (the addinator, subtractinator, or doublinator, and halfinator). Each machine has a specific function and a specific quantity. For example, choose the +2 addinator to add two units to a bridge, or use the halfinator to remove half of the units from a wall. To spice it up even more, there are three different blob types, each of which moves a bit differently. If blobs escape, kids start from the beginning to pass that level. Plus, kids can always tap the Hint button if they need help.
Odd Squad: Blob Chase complements the Odd Squad series, but kids don't need to have any previous familiarity to play the game. There are a few live-action Odd Squad video clips for kids who want to learn more about their mission in particular and the Squad in general.
Use this game to get kids excited about planning, problem-solving, and critical thinking. Then, make the math connection clearer by explicitly pointing out key math concepts. Have kids explain how they solved each level using math words — for example, "I saw that I needed to add three more units, so I used the +2 addinator and the +1 addinator, which together make three." Let kids work together on solving levels to encourage teamwork and peer sharing. There's no way to create multiple user accounts, but that feature would help: Doing the levels in order is important for learning how each new element works and because new challenges build on previous ones. Make sure new kids start from the beginning, or you might even consider uninstalling and reinstalling the app before handing the device over to a new player.
Odd Squad: Blob Chase is a fun, video game-style approach to help kids hone arithmetic skills. With all the appeal –- and addictive qualities –- of other popular leveled puzzle games (Candy Crush, anyone?) and none of the commercial qualities, this is a fun, kid-safe game. However, most learning is in the problem-solving rather than the math content. Kids will put their problem-solving, planning, and critical-thinking skills to the test as they figure out how to gather up all those escaped blobs. There's only a light connection between arithmetic and the building tools, as kids can easily pass most levels without making any real connection to the math content. Stricter rules for how kids can use the machines might help them understand, for instance, that using the "add 2" machine adds two units to the three already present and therefore equals five total. In higher levels, the math content is a bit harder to avoid.
Website: https://play.google.com/store/apps/details?id=org.pbskids.blobchase
https://itunes.apple.com/us/app/id953230894?uo=4&at=10laCG&ct=website
http://www.amazon.com/dp/B00S5MBS9C?tag=comsenmed07-20
Overall User Consensus About the App
Student Engagement
A good, silly premise will appeal to kids, and each of 60 levels brings a fresh challenge. It's so easy to just keep tapping that "next level" button; kids can easily get — and stay — engaged.
Curriculum and Instruction
Kids must plan, anticipate, and problem-solve to figure out the best way to build a path and the correct order to use their machines to lead the blobs to their container. Building machines relies on arithmetic principles.
Customer Support
The different building machines and blob types can get confusing, but there's good help and support. There are great learning extensions on the PBS Kids site.