Product Review of Ocean School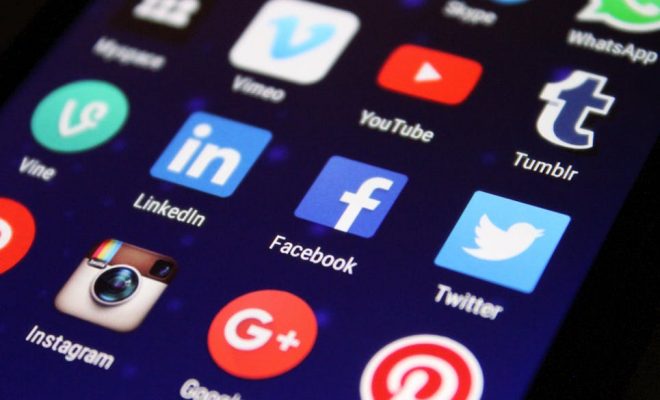 Ocean School's mission is to develop ocean citizens who understand how humans impact the ocean and in turn how the ocean impacts humans. The site uses compelling real stories paired with opportunities for learners to make a difference. Currently, there's one digital "adventure" that learners can take, with plans for two more. Adventures are led by university learners and a scientist, Dr. Boris Worm.
Students create their own flag to represent them on their adventures. Then learners watch a video to learn about the North Atlantic habitat. Kids are next asked to "Take Action" and build a plan to take action in their own local habitats.
Ocean School is best used by middle or high school life science classes. Additionally, learners in science or marine biology clubs could use this tool as a way to launch their after-school adventures. Teachers could use the North Atlantic big question "How can we contribute to healthy habitats?" as the driving question for a whole-class inquiry adventure. Place this on your wall to build a Driving Question board. Allow learners to add sticky notes to the board with their own ideas and questions. Cluster the notes into themes that can be used to drive your unit.
In order to participate in the adventure, learners are asked to create a free login. The teacher tools are still not developed, but the website describes plans to use Google Classroom resources in the future. Currently, when learners begin an adventure, they can sign in to their Google account and automatically save the activities to an Ocean School folder in their Google Drive. At the end of each Google document, learners are asked to share their completed work with their teacher. Kids can also follow pairing directions to link their personal electronic devices and continue working on tasks beyond the classroom.
Through Ocean School, kids are encouraged to take action in their own environment. Isabelle, a college student, shares how she participated in a shoreline cleanup at one of her favorite study spots. She asks learners to make a plan and share their results. Woven throughout the resources is an empowering sense of optimism about our ability to solve our ecological challenges. This reinforces the Next Generation Science Standards (NGSS) content standard that while humanity faces major global challenges, they can be addressed through technology and engineering.
Ocean School provides an introductory video that describes how learners can pick an area of interest to explore in an inquiry-based experience. However, currently, learners are provided with just one possible overarching big question: "How can we contribute to healthy habitats?" Ocean School has potential, but more work needs to be done — and activities added — before it reaches the level of interactive resources provided by other sites like Nova Labs or citizen science tools such as Project Noah.
Website: https://oceanschool.nfb.ca/
Overall User Consensus About the App
Student Engagement
College learners act as hosts throughout the experience. They represent positive role models for kids with their enthusiasm for science and conservation.
Curriculum and Instruction
Content in videos presents a realistic perspective on the work of ocean scientists. Additional activities are needed that provide scaffolding of ecological concepts.
Customer Support
A short video tutorial acclimates learners to the site before starting the adventure. The site works with Google Drive to allow learners to submit assignments to their teacher.