Product Review of Nutrition 101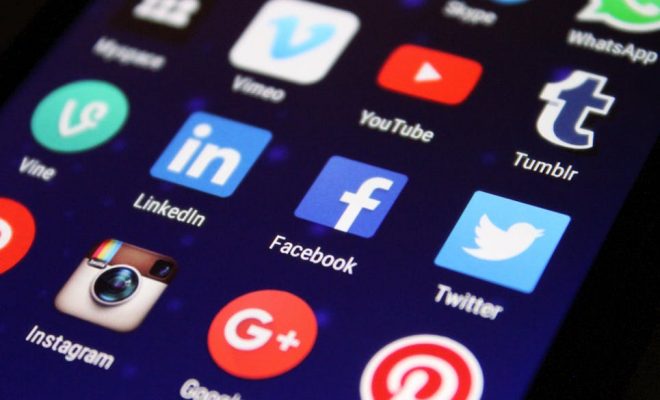 Nutrition 101 is organized into three main sections: Learn, Review, and Test. In the Learn section, kids choose from 16 "snack-sized" chapters, each of which is broken down into a bulleted list of topics. This makes it easier for kids to digest the wealth of text-heavy information. Some diagrams break up the text and illustrate important concepts, but they're simplistic and non-interactive. The Review section provides vocabulary flashcards for each chapter, with a term on one side and its definition on the other. In the Test section, kids can take short quizzes, which are scored and tracked, to test their knowledge. The app also includes a page for controlling sound, resetting user profiles, and sharing feedback.
The organization of content by specific topics makes it fairly easy to use Nutrition 101 as an instructional supplement to a health or biology unit. Have kids read a chapter after they learn the content in class, review the vocabulary flashcards, and then take the quiz. The app doesn't accommodate multiple users, so even though kids can learn and review in groups, they'll have to take the quizzes individually. If kids are sharing devices, be sure to record quiz scores because you'll have to reset the user profile each time a new user takes a quiz.
Nutrition 101 provides a lot of information about health and nutrition, and developers have made an effort to break the information into "snack-sized" portions. This is helpful for kids who may feel overwhelmed by the amount of text and required reading. It's also nice that kids have access to digital flashcards and quizzes so they can challenge themselves and assess what they've learned. The app has very little additional interactivity, however, and graphics are unimpressive. The addition of tappable glossary terms and interactive graphics could greatly improve the overall value of this science resource.
Website: https://play.google.com/store/apps/details?id=com.quizmine.androidnutrition
http://www.amazon.com/dp/B006RI67CO?tag=comsenmed07-20
Overall User Consensus About the App
Student Engagement
Images on the Learn screen are appealing, but most graphics are overly simplistic. Very little interactivity is embedded within the numerous content pages.
Curriculum and Instruction
Content is well-organized and covers an array of health-related topics. With built-in vocabulary flashcards and quizzes, kids can study and assess their learning.
Customer Support
A clean design and organized layout help kids manage the tremendous amount of content. Demo videos show how to use the app.