Product Review of Numberock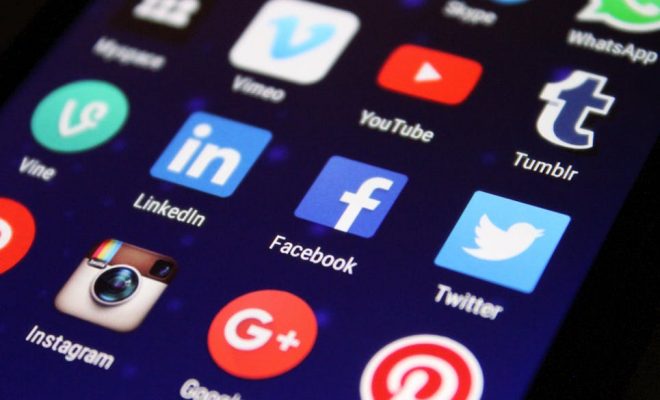 Numberock hosts a series of ad-free music videos for a number of math topics like fractions, geometry, measurement, and more. Most of the videos also come with a large number of resources that can be used in the classroom. These include games, flash cards, posters, worksheets, quizzes, homework, and, of course, the lyrics to the songs. The videos can be streamed on the site or downloaded in a high-quality format for offline use. Numberock provides task cards and other materials for integrating with Google Classroom.
The high-quality extension resources need to be downloaded to be viewed, and some come in a ZIP format that might cause some issues for school computers or virus scanners. Signing up for the free trial requires users to add their credit card information, and no details are given about the cancellation methods until registration is complete. User profiles provide the option to update payment methods, not remove them, which requires educators to call in to cancel. This can be off-putting for some educators and schools.
Teachers can make use of Numberock's videos to reinforce or introduce math topics, and they can use the extension resources for student practice. Numberock makes it easy for educators to incorporate its materials into any math class. It also includes a few other videos on topics such as Earth Day, Martin Luther King Jr. Day, Halloween, and Adopting a Growth Mindset to help you address multiple subject areas.
While most of the content is great, the site offers a Cool Cat Math Facts game that leaves a lot to be desired (it's cute but repetitive, and the graphics don't look nearly as good as the other resources). And the comics section is good for a chuckle or two, but some verge on being inappropriate. Make sure to preview the comics before incorporating them into your lessons.
When used sparingly and not in place of teacher instruction, Numberock's videos and their associated materials could make a great addition to any classroom. The songs reinforce topics well, and many of the resources are ready to use right away. For the resources that require some assembly (like posters), detailed instructions are provided. There are also step-by-step instructions on how to access and use Google Classroom for self-marking quizzes and other interactive resources provided.
Though the videos Numberock offers are well produced and high quality and feature a diverse group of characters, the style of music seems either a bit dated (similar to late '80s or early '90s music) or like it's trying too hard to be "cool." This could be a bit of a deterrent for some learners, especially those in higher grades. The content itself, however, is great and breaks down complex ideas (like input/output tables) into easily digested chunks.
Overall, it's clear Numberock put a large amount of work and love into both the videos and the resources. It's a good supplement to a math class, especially as it's trying to expand and provide more content across the subject areas. For younger learners, these videos would be a hit, but for older learners, it might be a harder sell.
Website: https://numberock.com/
Overall User Consensus About the App
Student Engagement
The videos are fun but some of the tunes sound like they're from the '90s — or that they're trying too hard to sound "cool" — and may not sit well with older learners.
Curriculum and Instruction
The music videos present concepts in interesting ways, and catchy tunes make it easy for the concepts to get stuck in learners' heads.
Customer Support
There's a large amount of additional content for most of the videos, and the quality is top-notch. There are also detailed, step-by-step instructions on linking resources with Google Classroom.