Product Review of Number Rack, by The Math Learning Center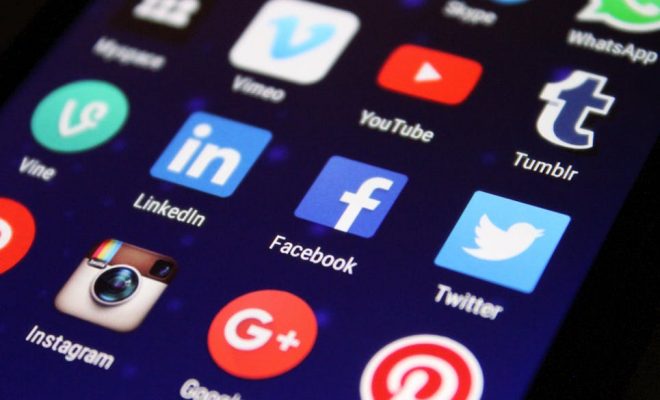 Number Rack is a virtual slavonic abacus (also called a bead frame) with some extra features that make it a more flexible learning tool than the real deal. It features the familiar red and white beads (which can't be re-colored) and horizontal layout of the elementary school manipulative, and beads slide across the virtual rods effortlessly with smooth animation. Groups of beads can be dragged and positioned arbitrarily, just like the real thing.
Unlike the physical version, Number Rack lets users change the number of rows, from just one (to two if you need a 20-bead rekenrek), all the way up to the classic 10. It also includes an annotation tool so you can write notes and circle groups, and an equation editor for adding math right to the screen. There's a built-in shade so you can cover groups of beads in pre-set arrangements.
ncorporate Number Rack into your early counting and place-value lessons to add that great manipulative boost to otherwise tough cognitive jumps. Also, even older kids can benefit from the way it makes multi-digit addition and subtraction so real and present, in a way that carrying and borrowing in tabular arithmetic can't quite touch.
Either way, you'd benefit from a good search for abacus lessons (search for "slavonic abacus", "bead-frame", "rekenrek," and "100-bead abacus" lessons) before jumping into classroom or one-on-one use, because without some support it's pretty tough to discover number properties just by playing around. If you've already got a physical version, go with that first; if you want every kid to have their own to work with, installing this on a class set of tablets would be a smart move.
The 100-bead abacus has a long history of elementary school use, and Number Rack's version will work just as well as that real-life learning tool. It's great for teaching place value, counting patterns, multi-digit operations, and grouping, to name just a few applications. This one doesn't have the wonderful hands-on feel and satisfying click-clack of physical beads, and there is some emotional, intuitive sense of number lost in the translation to a virtual tool, so don't chuck out your wooden model just yet.
The option to change colors to make it resemble a Montessori-style bead frame, or to color groups of beads arbitrarily for specialized lessons, would add extra value beyond the typical slavonic abacus uses. Also, even a little bit of support for kids and educators about how to use this fairly specialized tool would be a welcome addition.
Website: https://itunes.apple.com/us/app/id496057949?uo=4&at=10laCG&ct=website
Overall User Consensus About the App
Student Engagement
A realistic design with wonderfully responsive controls make this virtual abacus almost as nice as the real thing, lacking only the tactile feel of beads clicking together.
Curriculum and Instruction
This kind of abacus is great for teaching place value and multi-digit operations, but that depends entirely on the skill of the teacher and the quality of the lesson.
Customer Support
There's a nice tutorial of all the app's features and a link to to the developer's (paid) curriculum, but for learners, there's no mathematical help to be found. Again, this is just a tool, not a complete learning experience.