Product Review of NSF Science Zone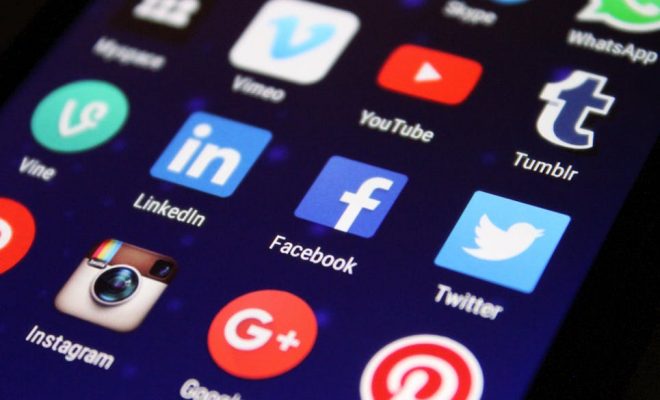 NSF Science Zone is a free science and engineering news app published by the National Science Foundation. It's updated weekly with content gathered from scientists, universities, and NSF science and engineering centers. NSF Science Zone exposes kids of all ages to a wide variety of science, nature, space, and engineering topics via videos, photos, and text. As learners watch and read about cutting-edge science, they connect school subjects to everyday life. For example, one video series takes learners through the chemistry of a cheeseburger. NSF Science Zone enables learners to mark resources as favorites or save them to their device. Learners can also use social networking tools to share what they've found.
NSF Science Zone is filled with short, timely snippets on new science research that make great anchor phenomena. Teachers can show short videos or high-resolution images to hook learners in at the beginning of a lesson. They can also use the app's articles and figures to build driving questions and make classroom learning more relevant. Learners working independently could be inspired by the news feed. What they find might spur ideas for independent inquiry investigations or science fair projects.
A standout aspect of NSF Science Zone is that it puts the world of science at learners' fingertips with visually compelling imagery. This may incline them to explore science, nature, or engineering topics they never thought about before, simply because the captivating images are easily accessed from their handheld device. NSF Science Zone features scores of videos — including scientists interacting with jellyfish or using high-tech telescopes — that'll appeal to science- and nature-loving kids. Some of the short, summarized content may also help learners connect to their inner scientists. Other features, like text-only segments about motorized nanocars or the computer-charged density of FeO, may be too esoteric for younger kids as well as for teens whose interests don't gravitate toward complex science topics. Younger kids may only want to watch the videos, as the text in many segments contains high-level vocabulary and complex sentences. While NSF Science Zone helps users stay up-to-date on the latest science discoveries, it lacks the interactive educational options that are featured on similar sites like NOVA as well as some supports to help educators best use the materials in the classroom.
Website: https://play.google.com/store/apps/details?id=com.nsf.nsfsciencezone
https://itunes.apple.com/us/app/id439928181?uo=4&at=10laCG&ct=website
Overall User Consensus About the App
Student Engagement
The beautiful images and videos in the carousel could draw in and delight science fans, and the content connects to contemporary science. Some kids could be overwhelmed.
Curriculum and Instruction
The news feed has compelling, up-to-date information that helps kids find areas of interest. It's missing tools to help kids unpack the complex content, though.
Customer Support
Related resources help kids move between recommended images, videos, and articles intuitively. The app could use lesson plans or suggestions for how to use the tool well in the classroom.