Product Review of NRICH: Upper Primary – Be A Mathematician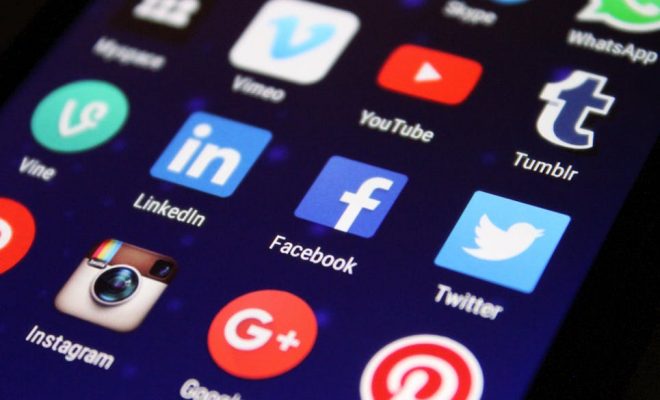 NRICH's: Upper Primary – Be A Mathematician activities are designed to encourage kids to think critically and build problem-solving skills. Areas of focus include working systematically, using observation skills, planning and conducting investigations, working collaboratively, communicating, and practicing skills to build fluency. These activities work well for grades 2-5. However, because they're not organized by content skills, this module may work work best as an enrichment resource.
Choose an area of focus and then have kids work in pairs or small groups to complete an activity. With older kids, you could use a think-pair-share strategy. Assign an activity that can be completed independently, then have kids share their results with their partner or group, and then with the entire class. As with other NRICH modules, most activities include solutions, so be sure kids don't access those solutions before discussing their results.
Website: http://nrich.maths.org/