Product Review of NRICH: Lower Secondary — Topics in Secondary Mathematics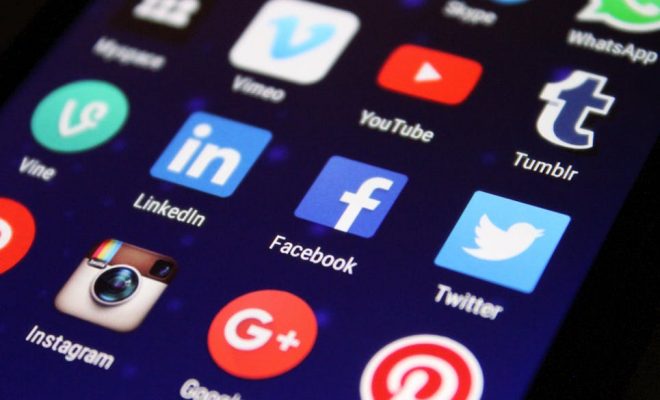 NRICH offers thought-provoking, high-quality resources aimed at deepening kids' conceptual understanding of math. However, the site's scattered organization can make it challenging for kids to navigate. Further complicating things, NRICH is designed primarily as a resource for educators and learners in the U.K. -– the content here isn't Common Core-aligned. With that said, many of the site's mathematical concepts correlate, and there are some great resources to be found. Teachers can use NRICH for two main purposes: to increase their own mathematical knowledge and to find thought-provoking assignments for their learners.
Students can benefit from many of the games and problem-solving activities catalogued on the site. Teachers should research, select, and point kids toward activities that best fit their individual needs. While this could be a time-consuming process, the sheer variety of resources can serve to seriously enliven your classroom.
Website: http://nrich.maths.org/