Product Review of NPR One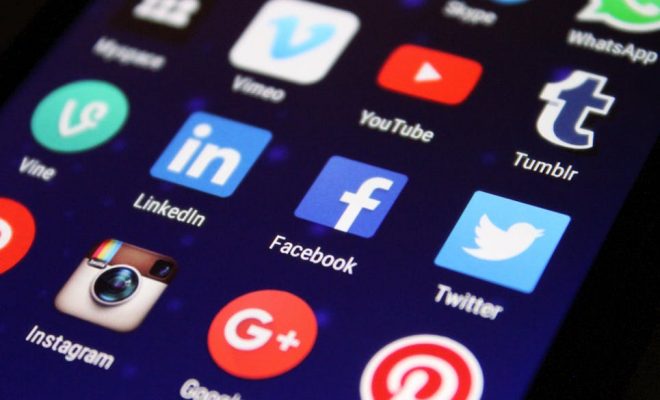 NPR One is a podcast app that offers daily updated, streaming news, stories, and shows from NPR, local public radio stations, and other publishers like Slate, FiveThirtyEight, and Al Jazeera. It's pretty simple: Users browse or search for content, listen to shows or save them for later listening (cleverly limited to a manageable 20 episodes), and follow shows that they enjoy. Browsing is organized into a host of categories: Recommended, Featured Shows, Deep Dives (thematic collections), Followed Shows, Catch Up (news), Recently Heard. Search is basic (just enter a keyword; no filtering), but it can help connect learners or educators quickly to relevant topical content. Users can create an account, which NPR One claims will help better personalize results.
Even though NPR One wasn't necessarily designed for classrooms, it's easy to find connections to just about any subject. Studying the War of 1812? You'll find several recent interviews and insights that can help bring a 200-year-old war home for learners. Is the theory of gravity flying over learners' heads? Students might be intrigued to hear how it even baffled NASA. Can't figure out how to introduce learners to the super-complicated issue of superdelegates? Have learners listen to a superdelegate defending the system and a recent example of how it potentially changed an election. Beyond sparking interest in tough topics, NPR One offers lots of other uses:
NPR One can help learners brush up on currents events, get more engaged civically, conduct research, or build knowledge in every subject. Government and history classes will get the most use from this app, with regular use helping build informed citizens, but there are also podcasts that relate to anything from science to psychology and fashion to forensics. Teachers might find NPR One useful for planning and prep, collecting anecdotes and interesting information to pepper their lessons. The content is much more lively than traditional educational content — learners won't find textbook-style regurgitation, nor test prep. It's just really good, well-told information that adds another layer to the learning. Students can hear how the stuff we talk about in class actually matters in the real world. It takes learners from memorizing information to being able to engage with and discuss it, both in and outside of the classroom.
However, like any modality, student preference may factor into how effective NPR One is in your classroom. When I used it in my classroom, reactions were mixed: One of my learners said the podcasts forced them to focus and offered a nice change of pace; another politely informed me that it put them to sleep. As a purely auditory experience, shorter podcasts or prepared questions might help learners stay tuned in; unfortunately, NPR One doesn't provide any extension resources to help with the latter. Encouraging learners to choose topics on their own may also pique podcast interest, but that also has its limits and challenges, given that learners will need access and will be listening to different shows. Still, there's a lot to like about NPR One. With any luck, the next time your learners stroll into class with earbuds on and you ask what they're listening to, the answer might surprise you.
Website: https://play.google.com/store/apps/details?id=org.npr.one
https://itunes.apple.com/us/app/id874498884?uo=4&at=10laCG&ct=website
Overall User Consensus About the App
Student Engagement
While podcasts can be novel ways to learn, some learners will likely find listening boring. The app is well designed but offers little interaction.
Curriculum and Instruction
Listening in classrooms has been dominated by lectures and presentations. NPR One offers fresh, dynamic auditory learning experiences that build new listening and research skills while informing learners about their world.
Customer Support
One-sentence summaries give an overview of the podcast, the date can help put news content in context, and the time length helps plan lessons. There are no transcripts for the content or additional teacher or podcast resources or guides.