Product Review of NPR: Borderland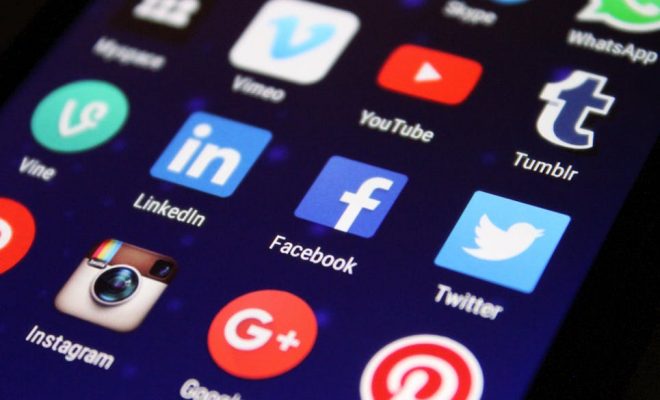 Borderland was created by an NPR reporter and a photographer who spent two weeks driving along the U.S.-Mexico border collecting stories for a radio series, and then created a website combining their collected stories with additional words, maps, statistics, and images. The site begins and ends with a real-time look at what's happening at the border in terms of numbers of cars and pedestrians crossing legally, number of illegal immigrants detained, and number of pounds of marijuana and cocaine seized. The rest of the site is organized into 12 stories covering a wide range of topics, such as what it's like to live at the border, what's abandoned at the border, and what's sold at the border. There's even a detailed recipe for Tostilocos, a popular snack eaten at the border. Stories can be viewed as a single slideshow or one at a time. In addition, the site includes 22 podcasts from the original broadcast series of interviews from the trip.
Teachers can use Borderland with a whole class to introduce the targeted topics and concepts, or learners can scroll through the stories on their own. A few lessons that include a guided worksheet with questions and activities would be beneficial to support student understanding of the content. The site just touches the surface of immigration, specifically as it affects the U.S.-Mexico border, and should not be an isolated activity, but rather a jumping-off point for further study. For example, in conjunction with the story "Fence Facts," learners could conduct additional research on the current status of the fence and other border barriers. Also, the radio podcasts might be divided among learners who could then conduct their own interviews on similar issues to share with the class. With planning and creativity, possibilities for extending the learning beyond Borderland are almost unlimited.
Teachers can use the Borderland site to pique learners' curiosity about the complex issues related to the U.S.-Mexico border specifically and/or to the topic of immigration in general. The colorful visuals, real-time statistics, podcast interviews, and personal stories will be much more effective at grabbing learners' interest than just reading about the topic in a textbook. All written content is short and accessible to different reading levels, and images provide context clues to support understanding for English Language Learners and struggling readers. The site's information (maps, statistics, quotes, etc.) serves as a window into life at the U.S.-Mexico border that can and should be further explained and explored through additional classroom activities.
Website: http://apps.npr.org/borderland/
Overall User Consensus About the App
Student Engagement
The powerful images and personal stories will be of high interest to learners. The podcasts serve as a nice complement to the visual nature of the site, bringing this virtual visit to life.
Curriculum and Instruction
Although the site wasn't created specifically for classroom use, its structure encourages meaningful exploration of complex issues. Some simple tools to help educators could make for more seamless classroom integration.
Customer Support
An introduction and links to additional stories are provided, though support for learners and educators isn't available. However, navigation is intuitive, and the vivid design makes the content accessible for many types of learners.