Product Review of Novel Effect: Read Aloud Books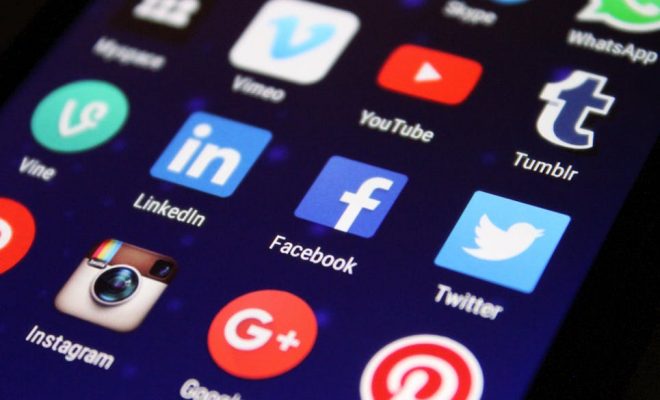 Novel Effect: Read Aloud Books is an app that uses voice recognition software to add background music and sound effects as you read popular kids' stories, poems, or speeches out loud. Use your own books with the free version, or subscribe to get access to the in-app library. Soundtracks are available for many classic, well-known kids' books, as well as some lesser-known titles. Browse titles by theme, or search for a particular title, to choose books that you possess (as a hard copy or an ebook) or are willing to purchase, if available. Download your choices and tap play to start reading. As you read, the voice recognition software matches music and light sound effects to what's going on in the story. Mark your favorites for easy reference, or access a list of the books you've read recently. There's also an option to play the audio through an Apple TV or Bluetooth speaker. Educators must create an account with an email address or a Facebook account to access the library and get started.
Use Novel Effect: Read Aloud Books to spice up read-alouds. There are premade activities and printables paired with books on the developer's website, so you can start there and see if they fit your needs. For group reading, educators will probably want to connect to a Bluetooth speaker so that the whole class can hear. The sound effects might be enough of a pull to draw in reluctant readers or to engage kids who don't naturally connect to reading. Educators can also have kids read the stories themselves for reading practice. Some books and poems can be tied in to other subjects. For example, educators can read the Gettysburg Address with sound effects as they wrap up a unit on the Civil War.
To transition kids as they read books without the added boost of sound effects, have them create their own books, sound effects library, or other creative options. Also, make sure to ask kids about how they use their imaginations as they read so that the app is a tool to spark engagement that is meant to outgrow its use.
High-quality sound effects enhance the excitement of reading many beloved kids' books, but might not enrich or add to the learning experience depending on how they're used. The mood of the music nicely matches the overall feel of the story. And at select points, there are some fun sound effects, like a sneeze when Peter Rabbit says "kerchoo," or monkey vocalizations when the peddler tries to get his caps back in Caps for Sale. With over 300 books, and more added regularly, there's a great selection of highly popular titles, including Mo Willems' Don't Let the Pigeon Drive the Bus and the classic Goodnight Moon. The collection tends toward books for preschool to early elementary school-age kids, though that's not to say that older kids won't get a kick out of hearing sound effects paired with beloved storybooks. The voice recognition software works pretty well, though it can take some time to catch up if you jump around a lot in the story. Some may feel that reading is magical enough, that reading doesn't need superfluous bells and whistles. While that's a criticism worth considering, Novel Effect: Read Aloud Books could be just the thing to delight a few reluctant readers, or add something extra special to routine story time.
Website: https://play.google.com/store/apps/details?id=com.noveleffect.book
https://itunes.apple.com/us/app/id1057374139?uo=4&at=10laCG&ct=website
Overall User Consensus About the App
Learner Engagement
Fun music and sound effects give an extra boost of life to well-loved stories and poems. The novelty and excitement may motivate and engage reluctant readers.
Curriculum and Instruction
Most potential for learning lies in the quality of the books and in the extent to which the music and sound effects encourage kids to read and appreciate books and poetry.
Customer Support
The developer's website has an educator guide that gives a few ideas for classroom activities. Books are mostly in English, with a small collection of Spanish titles.