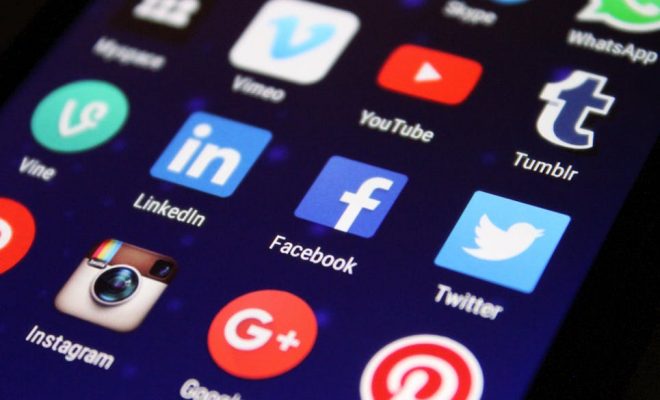 NOVA's website both features and supports the acclaimed science television series of the same name. Videos, articles, and interactives are available on topics including Ancient Worlds, Body+Brain, Evolution, Military+Espionage, Nature, Physics+Math, Planet Earth, Space+Flight, and Tech+Engineering. Users are connected to multiple award-winning companion websites, including NOVA Education, NOVA Now, NOVA Labs, NOVA Next, The Nature of Reality, Gross Science, and The Secret Life of Scientists and Engineers. While most of these facets are collections of videos and articles that address a central question or topic, NOVA Now is a podcast, and NOVA Labs is a set of interactives that let learners explore scientific concepts in a more hands-on way.
The core of this site is its compelling collection of science documentaries, which users can view online via YouTube. The Teacher Video menu can help educators find videos or short clips that are well suited for classroom use. Documentaries like "Detecting Life on Other Planets" feature leading scientists and their research. Many are linked through PBS LearningMedia, where educators can save favorite resources on their dashboard.
Showing videos in the classroom can be tricky: While NOVA's documentaries provide vivid examples with beautiful images, many learners use this time to take a mental timeout. This can be prevented by treating the video like you would a piece of scientific text. Provide a pre-viewing activity that gives the learners a purpose for viewing and an analysis task while watching. For example, ask the learners to identify the claim the producers are making. What evidence and reasoning do they provide to support that claim? Some educators have added pause points to NOVA videos that include questions for learners using Edpuzzle. Others have kids view clips or full-length videos as out-of-class assignments, either to preview an upcoming lesson or as the prompt for a blog post or upcoming writing task. It's also possible to let learners explore and find content that appeals to them to start a research project.
Teachers will likely want to visit the PBS LearningMedia-sponsored NOVA Education site, which provides teaching guides and resources for each program. Its features for bookmarking and saving favorite videos might be the best, most strategic way for educators to navigate and use this vast library of resources.
The NOVA site in its entirety is a vast landscape of resources. No matter the topic you want to address, you can almost certainly find a video or article that applies. Even educators in other disciplines can find plenty to get discussions going, showcase the blending of history and science, or explore different cultures. But it's the quality of the videos that truly makes NOVA shine.
They are captivating: The level of cinematography and editing ignites wonder in a way a textbook or static photos just can't. Most begin with a clear thesis and are often narrated as a compelling story. Though teaching supports don't run alongside the videos on the main NOVA site, a treasure trove of extensions and supports are available just a few clicks away. Because there is so much to explore, it could get overwhelming for educators to find exactly what they need. And without solid context and guidance, the videos could just become passive experiences. However, it would be very difficult to find a richer resource for amazing science documentaries about so many relevant topics.
Website: http://www.pbs.org/wgbh/nova
Overall User Consensus About the App
Student Engagement
NOVA knows how to do scientific documentaries: They're accurate and compelling, and they emphasize why the science is important.
Curriculum and Instruction
While viewing the video collection is passive, the videos do take learners to many places, introduce them to all kinds of people, and invite them to see science in action.
Customer Support
The videos include transcripts and closed captioning, and the site as a whole contains a whole ecosystem of resources.